Accused of Felling Thousand Plus Trees, GMR Group Chooses to Keep Mum!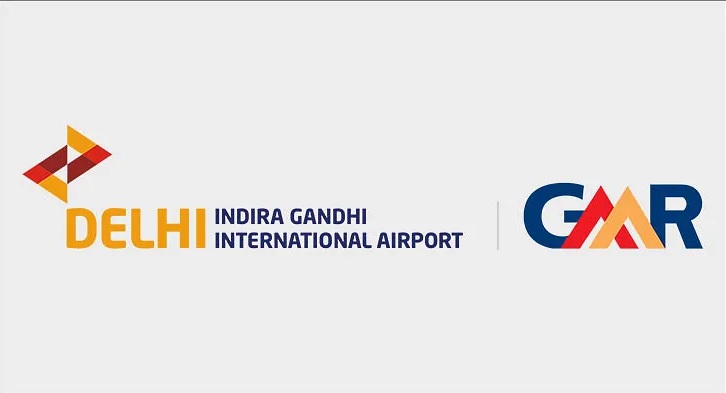 The GMR Group, which also operates the Delhi Airport or the Indira Gandhi International Airport has been accused of illegally cutting over a thousand full grown trees to facilitate its expansion program. Furthermore, the trees were fell without any permission from the Delhi government or the Central government.
On getting this news, www.indianpsu.com , as a responsible media platform, send an email dated: August 13, 2020 asking them whether the GMR Group was at present engaged in expansion of Phase-3 for new runaway and External Cross Taxiway (ECT)
And whether the development work is being carried out from Raddisson Blu Hotel to T-3 and that, the road has been blocked and traffic has been diverted for this or not.
We also asked for an official comment from the group whether or not, thousands of fully grown trees have been felled and that too, without any written permission from the Delhi Government or the Government of India.
The email was addressed to Tushar Makkar, Group Chief Corporate Communications Officer, GMR Group, Delhi and a copy had been marked to G. Subbarao, CEO, Corporate Affairs, GMR Group. While both chose not to reply to the query, a reply was received from one Subhendu Ray saying "Please allow us time till tomorrow for sharing official response".
But as they say, tomorrow newer comes, it indeed did not come. After a lull of four days, last evening www.indianpsu.com sent another email saying that we have waited for long now and as no reply has been given, we would like to go ahead with the story tomorrow (Today – August 18).
This too did not elicit any response from the GMR Group. And as this is a serious matter, illegal cutting of a thousand plus trees, that too without permission from related authorities, happens to be a serious violation and offence towards the environment, we had to move ahead with the story. A media query cannot be simply kept in abeyance for days together to prevent the media from going ahead with such a news item.
(Indian PSU: All about Indian Public Sector Undertakings. Follow @IndianPSUs for Indian, Global News and Views on PSUs, Corporates, Bureaucracy, Public Policy, Banks, Defence and Breaking News)