Affluence And Influence Makes India's Largest Coal PSU Kneel Down Before US Conglomerate
Large scale anomalies and massive custom duty evasion in 190 ton dumper purchase by Coal India Limited
Strange it may seem but it is true – Coal India Limited has ended up in purchase of 190 ton dumpers at more than the cost of 240 ton dumpers. And the US giant in this case is Caterpillar Inc. which operates in India through its representative, GMMCO.
We are mentioning here, Contract No. CIL/C2D/90T Dumper/R66/17-18/153 Dated 02.12.2019 – between Coal India Limited and M/S Caterpillar Inc represented by GMMCO Ltd., 11th Floor, Birla Building, 9/1 R,N, Mukherjee Road, Kolkata – 700001.
The details of the contract are – Supply/Installation and Commissioning of 102 – 190 ton dumpers alongwith Consumable Spares and thereafter Spares and Consumables for a period of 84 months to project of NCL and ECL, subsidiaries of CIL for USD 126,530,082 which amounts to INR 1,660,51,97,451.57.
Furthermore, the cost of Consumable Spares and Consumables for 12 months of warranty period and thereafter 84 months for the said equipment shall be Rs. 1595,27842.26. The Grand total of the contract is Rs. 3225,79,40,297.73.
GMMCO was entitled to two percent commission as Indian Agency amounting to INR equivalent to Two Million Five Hundred Thirty Thousand Six Hundred One and Point Sixty Four Only.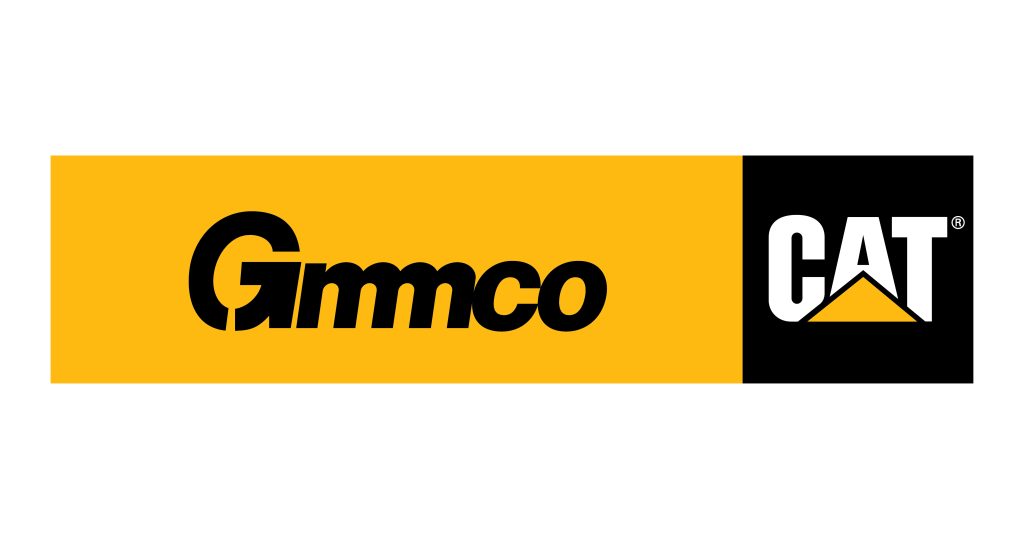 The quotation submited by GMMCO on behalf of Caterpillar Inc. for the contract was underpriced by Rs. 160 crore in respect to the Custom Duty to be paid and thus the contract went to Caterpillar Inc., ousting all competitors. But later, Customs Department red flagged the import by saying that there was a custom duty evasion of Rs. 160 crore in the import of these dumpers.
Coal India Limited (CIL), later, deducted this amount from the bill raised by GMMCO on behalf of Caterpillar Inc. And as a result of this, 190 ton dumpers cost more than the cost of higher capacity 240 ton dumpers to Coal India Limited.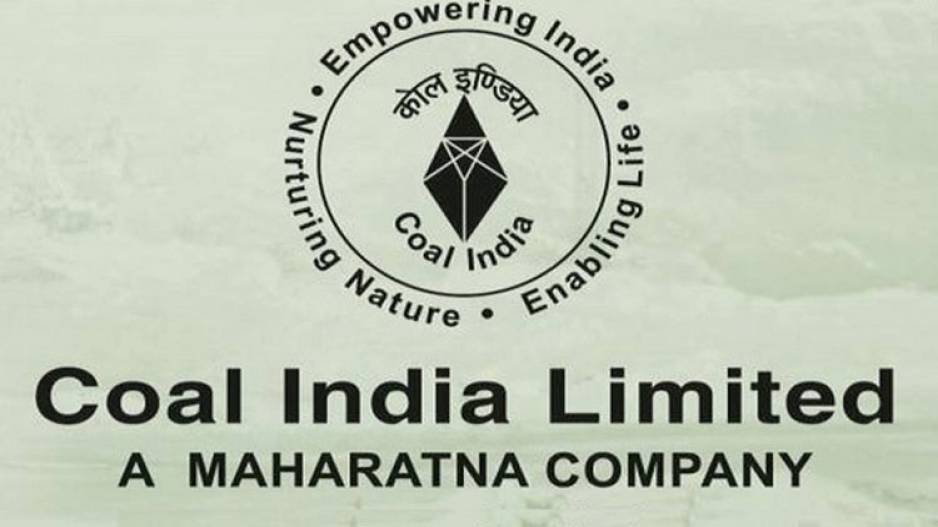 www.indianpsu.com raised several relevant questions to Mr. Anuj Keoliya – Vice President of GMMCO, Mr. Pramod Agarwal CMD of Coal India Limited, Chief Vigilance Officer of Coal India Limited, Director (Technical) of Coal India Limited and GeneraL Manager (MM) of Coal India Limited. Two emails dated June 24 and June 27, did not receive any response from either Coal India Limited or Mr. Keoliya of GMMCO. A phone call and whatsapp messages to Mr. Keoliya also did not elicit any reply. The questions asked by www.indianpsu.com are listed below –
a) Did not GMMCO for Caterpillar Inc, qualify for this contract with custom duty evasion of Rs. 160 crore, which brought down the quotation by Caterpillar Inc?
b) Is there a legal dispute pending in this regard between GMMCO/Caterpillar Inc with the Customs Department?
c) Is it true that Coal India Limited (CIL), the buyer in this case, deducted an amount of Rs. 160 crore from the bill?
d) As per the NIT, in case of any misinformation by the seller/vendor, should the contract with Caterpillar Inc./GMMCO not have been terminated?
e) And in this case, should Caterpillar Inc. not have been blacklisted by Coal India Limited?
f) This has also cost a loss of Rs. 160 crore to the national exchequer
g) Moreover, now Coal India Limited (CIL) stands to have purchased 190 ton dumpers at rates much more than it actually paid to purchase 240 ton dumpers
And here, it would not be hard to say that silence by senior officials of Coal India Limited and GMMCO says it all……