Ageas Federal Life Insurance Net Profit Grows By 21% In FY2022-23, Reaches INR 114 Crore
Records eleventh consecutive year of profit, Total premium up by 4% at INR 2289 crore, Ind NBP up 5%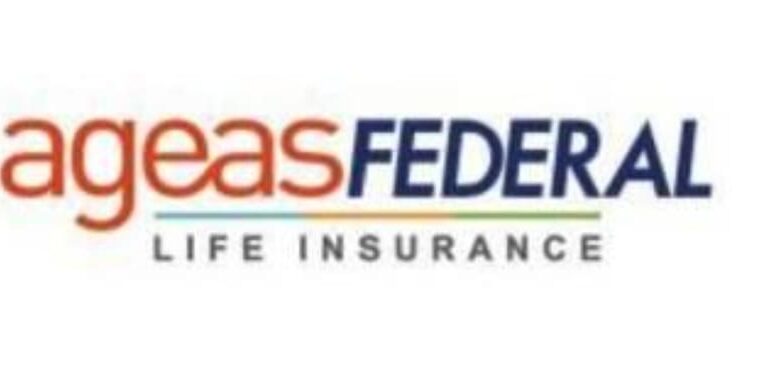 Ageas Federal Life Insurance, one of India's leading private life insurance companies, today announced its financial results for the 12-month period ending March 31, 2023, reporting a Net Profit of INR 114 crore. This is the 11th consecutive year of profit for the private Life Insurer since it first declared profit in FY2012-13. Ageas Federal's total premium rose by 4% to INR 2,289 crore in FY 2022-23 from INR 2,207 crore in FY2021-22.
An understanding of customers' evolving needs and catering to them with the appropriate products and solutions has helped Ageas Federal to improve its VNB margin by 39% to 31.23%. Superior customer service and a focus on developing long-lasting relationships with its customers has borne fruit with the 13th month persistency reaching 80% and the Company being in the top quartile of all persistency buckets.
The average turnaround time (TAT) in resolving complaints for FY 2022-23 was 2 days which is among the best in the life insurance industry and considerably lower than the industry average of 5 days. This was the ninth consecutive financial year end where the pending complaints were nil at the end of the year.
Ageas Federal has focused on further digitalising the claims process to make the journey better and more efficient. The average TAT from intimation to settlement for individual death claims was 8 days in FY 2022-23 as compared to 16 days in FY 2021-22. The claim settlement ratio for individual death claims in FY 2022-23 was 96.06% and the repudiation ratio was 3.11%.
Commenting on the Company's performance during the year, Mr. Vighnesh Shahane, MD & CEO, Ageas Federal Life Insurance said, "During the year, Ageas Federal became the first life insurance company in India to have 74% stake held by a foreign shareholder with Belgium-based, Ageas Insurance International NV increasing its overall stake to 74% from the earlier held 49%.
To drive the next phase of growth and become more future-ready, the organisation has embarked on a Transformation Journey centring around 8 pillars. Through these 8 pillars, we aim to achieve our strategic objectives of building a multi-channel business model; shaping our products to fulfil customer needs; focusing on digitalisation and data analysis to drive growth; re-imagining the customer journey; and nurturing a culture of sustainability.
In line with these objectives, we further strengthened our relationship with Federal Bank, our shareholder and bancassurance partner by implementing an end-to-end microservices-based application enabling digital acquisition and processing of insurance. We also focused on growing our proprietary channels – agency, group, online, and DST in a smart, calibrated manner.
Catering to the evolving needs of customers, we took advantage of the 'use-and-file' framework extended by the regulator to launch new products and revamp existing ones. We also launched an automated underwriting platform and introduced OCR (Optical Character Recognition) aimed at achieving faster TATs and higher FTR (first time right) for customers. Further focusing on customer centricity, we have embarked on the journey of using the Net Promoter Score (NPS) with the objective of delivering better business outcomes through transformational strategies driven by customer insights," Mr. Shahane added.
The organisation's commitment to creating an exceptional employee experience has earned it the recognition of being featured among 'India's Best Workplaces in BFSI 2023 – Top 50' by Great Place to Work® Institute (India) for the third time.