AIDEF Approaches Parliamentary Standing Committee Against Tender Floated By The Army
CPI MP Binoy Viswam also has taken up the matter with Raksha Mantri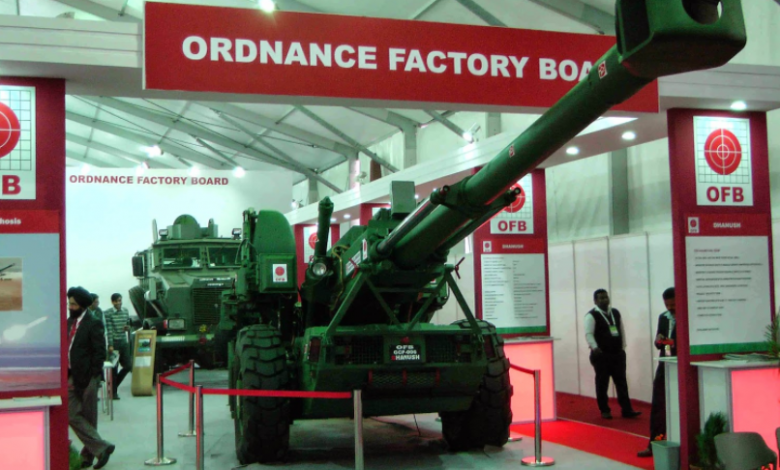 www.indianpsu.com had earlier reported about the Tender floated by Army for procurement of new Combat Uniforms with restrictive conditions ignoring the 4 Ordnance Factories under the TCL Corporation.
READ ALSO : https://indianpsu.com/workforce-of-four-ordnance-factories-under-tcl-fume-against-tender-floated-by-army-for-supply-of-combat-uniform-digital-print/
The AIDEF has already filed a complaint with Raksha Mantri Shri Rajnath Singh requesting him to cancel the Tender floated by the Army and to place the indent on the Ordnance Factories since there is no work for these Factories from 2023-24. CPI MP Binoy Viswam also has taken up the matter with the Defence Minister. In his letter the MP has alleged that there is a vigilance angle in the Tender floated by the Army and hence it needs to be canceled. He also requested that the task of manufacturing Combat Uniform should be given to the Ordnance Factories.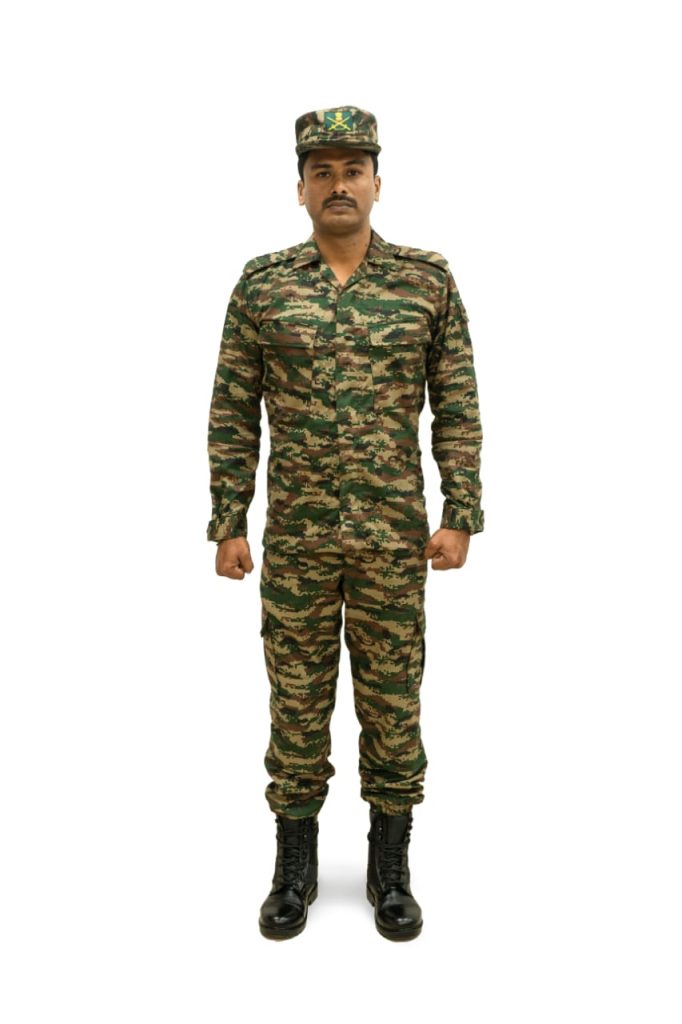 Now, the AIDEF has knocked the door of Parliamentary Standing Committee for Defence pointing out that in the past Army has appreciated about the quality of the Army Uniform manufactured at OCF Avadi and hence the Ordnance Factories should be given the indent of new Uniform. www.indianpsu.com accessed a copy of the AIDEF Letter dated 12/10/22 addressed to the Chairman of the Parliamentary Standing Committee for Defence which is published below for the benefit of the viewers of www.indianpsu.com –