AIDEF Protest Handing Over Of DRDO's Newly Developed Technology Of Extreme Cold Weather Clothing System To 5 Private Companies
This is a setback for Ordnance Clothing Factories are already struggling for workload from the Army, says C. Srikumar, General Secretary of AIDEF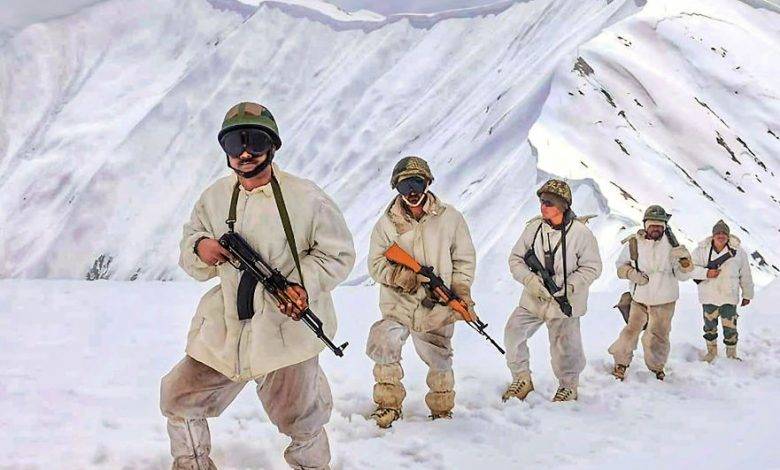 In a function Organized recently at Delhi Dr. Satheesh Reddy Chairman DRDO handed over the indigenously developed technology of Extreme Cold Weather Clothing System to 5 Private Companies. Ordnance Factories are
not given this Technology. Already the erstwhile OFB has earmarked OCF Shajahanpur as the Centre of Excellence for Extreme Climate Clothing .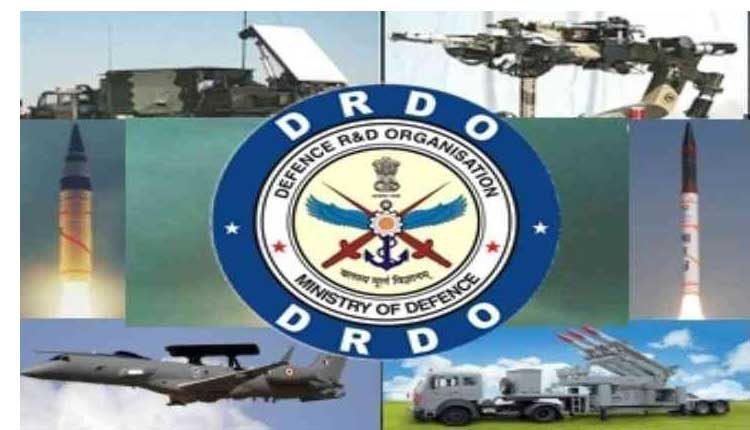 The Ordnance Clothing Factories are already struggling for workload from the
Army. This is a setback for them. C. Srikumar, General Secretary of AIDEF has protested against the DRDO decision and had appealed to Rajnath Singh / Defence Minister to intervene in the matter and instruct DRDO to hand over the Technology to the Ordnance Factories. www.indianpsu.com accessed a copy of the AIDEF Letter dated 01.01.2022 addressed to the Defence Minister. The content of the letter is given here :-
To,
Shri. Rajnath Singh ji,
Honourable Defence Minister
Government of India
South Block. New Delhi.
Subject : Appeal to hand over the Technology for ECWCS by DRDO to the Ordnance Factories.
Respected Sir,
Your kind attention is invited to the above subject. We have come to know that the technology for indigenous Extreme Cold Weather Clothing System (ECWCS) was handed over to 5 Indian Companies by the DRDO. The
ECWCS is required by the Indian Army for its sustained operations in Glacier and Himalayan peaks. The Army has been importing these Special Clothing and Mountaineering Equipment items for the Troops deployed in high altitude regions.
The Ordnance Clothing Factories are the strategic Ordnance Factories for manufacturing the various Troop Comfort items required for the Indian Armed Forces. OCF Shajahanpur has been declared as the Centre of Excellence for manufacturing Extreme Climate Clothing and OCF Avadi is declared as the Centre for manufacturing Body Armourer.
Sir, when the Ordnance Factories are having the capacity and infrastructure to manufacture the Extreme Climate Clothing, we fail to understand that the DRDO instead of handing over the technology for manufacturing ECWCS has handed over the technology to 5 Indian Private Companies, thereby by depriving and discriminating the Ordnance Factories.
This will have serious impact on the future workload of Ordnance Clothing Factories, especially when you have categorically assured the Federations that all support from the MoD will be extended to the Ordnance Factories for
its sustained workload and future development.
In view of the above it is requested that you may kindly intervene in the matter and necessary instructions may please be issued to the DRDO for handing over the technology of ECWCS to the Ordnance Clothing Factories
and also to place sufficient indent of these items for manufacturing.
Awaiting for your earlier and favour decision please.
Thanking you,
Yours Sincerely,
(C. SRIKUMAR)
General Secretary
Leader / Staff Side
Departmental Council (JCM)
Ministry of Defence