AITUC Denounces Government Move To Liquidate & Dilute Role Of ISRO
Says stopping of recruitment process is with the ulterior motive of privatisation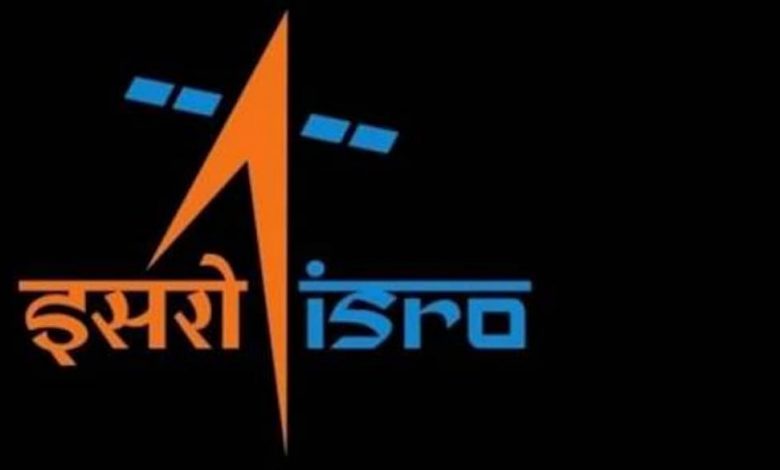 The employees of Railways, Defence Ordnance Factories, Banks, Insurance, LIC etc., are already in a war path and logger head with the Modi Government, since all these Industries are facing the threat of privatization. Now it is the turn of the employees of ISRO. The employees of various Units of ISRO staged a demonstration throughout the country against the instruction issued by the Dept. of Space to stop all the recruitment in the ISRO including Campus interview from IIT.
The Trade Unions alleges that this decision was taken with the ulterior motive of priviatising the entire activities of the most sensitive Space
Research Organisation. One of the major Central Trade Union has issued a Press Statement today condemining the decision of the Government of India. A press release issued by Ms. Amarjeet Kaur, General Secretary is published herewith for the information of the viewers of www.indianpsu.com –
The following statement issued to the press by Ms Amarjeet Kaur, General Secretary, AITUC today on 09th September, 2021
AITUC denounces the move of the Government to liquidate and dilute the role and functioning of ISRO by stopping the recruitment process with the ulterior motive of sheer privatisation After the Modi Government announced Privatisation of Railways, Defence Production, Nationalised banks, General Insurance Corporations, LIC and other public sector, Oil and other industries now the next attack on another strategic sector the Indian Space Research Organisation.
It is seen from Media reports that the Government has directed the ISRO to put on hold the recruitment of Scientific and Technical Personnel until further orders on the plea of Space Sector reforms initiated by the Modi Government. By this order of Department of Space all types of recruitments including campus recruitment through IIT has been totally banned.
This decision of the Government is opposed and protested by the employees and the Trade Unions representing the ISRO employees. A demonstration was staged in all the ISRO centers and Units. The game plan of the Modi Government for imposing the recruitment ban is nothing but a beginning of privatization process of ISRO on the same line of privatizing the other Government Organisation and public sectors. Allowing insensitive privatization in the Space Sector is not in the interest of Space Security of our Country and also it will have serious impact on the Space Missions which indigenously our country has achieved.
AITUC condemns the draconian order issued by the Department of Space to stop the entire recruitment process and urges upon the Government to withdraw its policy of privatization of ISRO which is against the interest of the country and its space mission. AITUC extends all support and solidarity to the fighting employees of ISRO.