Allow More Pharma Companies To Make Covid Vaccine: Nitin Gadkari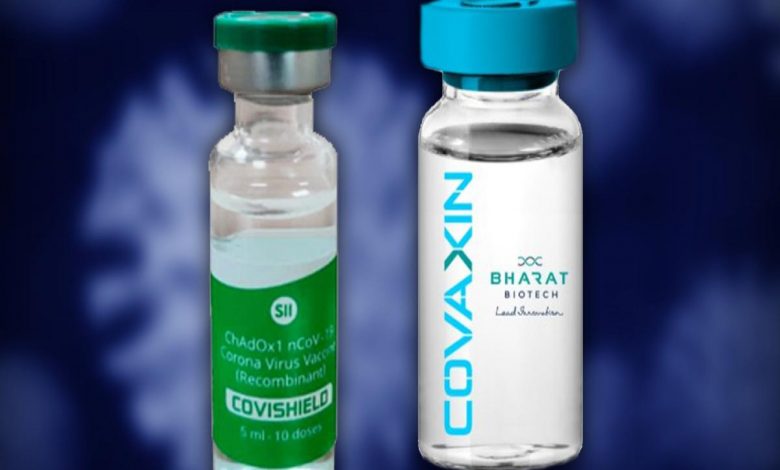 Union Minister for Road Transport & Highways and the Minister of Micro, Small and Medium Enterprises, Nitin Gadkari has suggested that there should be an increase in the number of companies manufacturing Covid vaccines and said that the licence to manufacture vaccines should not be confined to two or three manufacturers in India.
If vaccine demand is more than supply, it creates problem. Instead of 1, let 10 more companies be given license to manufacture vaccine and let them supply it in the country and later if there is surplus, the same can be exported to other countries, Gadkari said.
Gadkari said that if this is done, scarcity of the vaccine in the country will be over within the next 15 to 20 days.
he added.
Incidentally, Delhi Chief Minister Arvind Kejriwal, had some days back, suggested the same formula to the government of India.
Currently, there are two vaccine makers in the country namely Bharat Biotech and Serum Institute of India, which are engaged in manufacturing Covaxin and Covishield. Sputnik V, a Russian made vaccine has also been approved to be sold in India.