Amazon, IKEA And Major Global Retailers Committed To Switching Ocean Freight Vessels To Zero-Carbon Fuels By 2040
This is a major step towards reducing emissions from ocean freight to absolute zero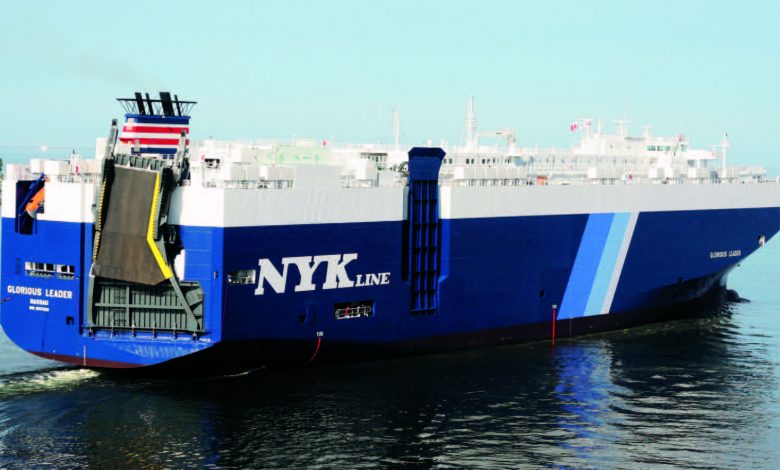 Given the huge scale of these company's global freight purchasing, this announcement sends a strong signal to the shipping industry and fuel producers that they need to rapidly accelerate their decarbonization efforts in order to meet demand. This is a major step towards reducing emissions from ocean freight to absolute zero and thereby aligning the sector with the 1.5°C temperature goals of the Paris Agreement.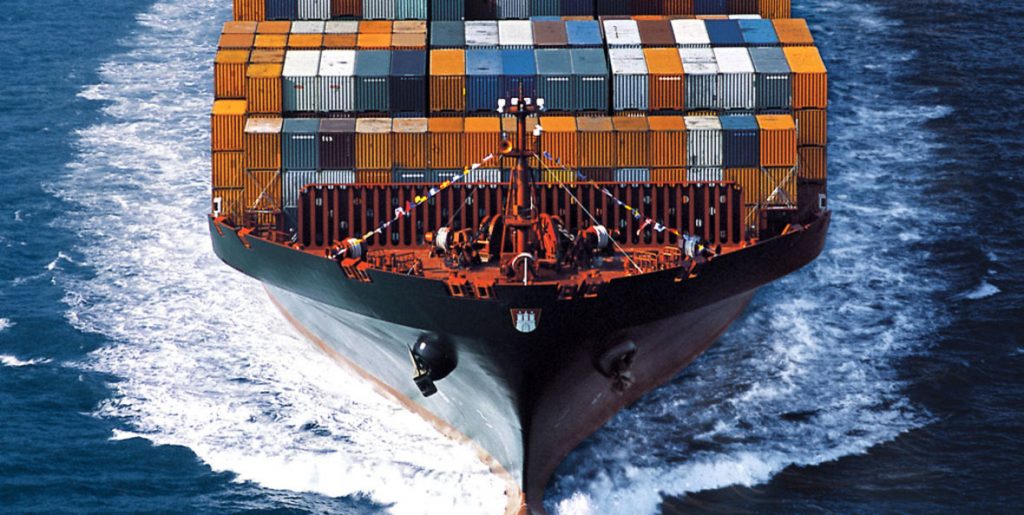 Through a new cargo owner-led network facilitated by the Aspen Institute, a group of corporate climate leaders have announced a first-of-its-kind target to progressively switch all of their ocean freight to vessels powered by zero-carbon fuels by 2040. Amazon, Brooks Running, Frog Bikes, IKEA, Inditex, Michelin, Patagonia, Tchibo, and Unilever are the first signatories to a 2040 ambition statement facilitated by Cargo Owners for Zero Emission Vessels (coZEV). This ambition statement sends an important demand signal to the maritime value chain and bunker fuel producers that freight customers want zero-carbon shipping and they expect the industry to rapidly accelerate its decarbonization efforts in the years ahead. It also signals increased interest by consumer goods companies and retailers to work collaboratively, deploy their capacities for innovation, and drive economies of scale to foster an economically viable marketplace for zero-carbon shipping.
"The coZEV network is changing the conversation about climate solutions in maritime shipping—and beyond," said Dan Porterfield, President and CEO of the Aspen Institute. "Maritime shipping, like all sectors of the global economy, needs to decarbonize rapidly if we are to solve the climate crisis, and multinational companies will be key actors in catalyzing a clean energy transition in shipping. We applaud the coZEV 2040 Ambition Statement signatories for their leadership, and we urge other cargo owners, value chain actors, and governments to join forces with us." The coZEV initiative represents an historic step in the fight against climate change and global warming.
Why does it matter:
Maritime shipping currently accounts for almost 3% of all global CO2 emissions, but this could rise to 10% by 2050 without decisive action to decouple shipping emissions from global trade growth, by getting ships off fossil fuels.
Timing:
The announcement comes as governments meet virtually this week at the UN's International Maritime Organisation to discuss setting a target of zero emissions for global shipping by 2050, and a global carbon price to help get there.
Companies involved: Amazon (world's biggest online retailer), IKEA (world's largest furniture retailer), Inditex ( world's biggest clothing retailer), Unilever (world's 4th largest consumer goods company), Michelin (2nd largest tyre manufacturer), as well as Tchibo (one of Germany's largest retail chains), Patagonia, Brooks Running, and FrogBikes.
"Maritime shipping has long been a major producer of climate and air pollution, and attempts to transition away from fossil fuels have faced significant hurdles, including a perceived lack of freight customer demand that has stifled investment and scalability of potential solutions. By setting an aggressive target today, a group of leaders is changing the conversation.
The writer of this article is Dr. Seema Javed, a known Environmentalist, Journalist and Communications Expert