Andhra Pradesh Cabinet Decides To Pass Resolution Against Privatization Of RINL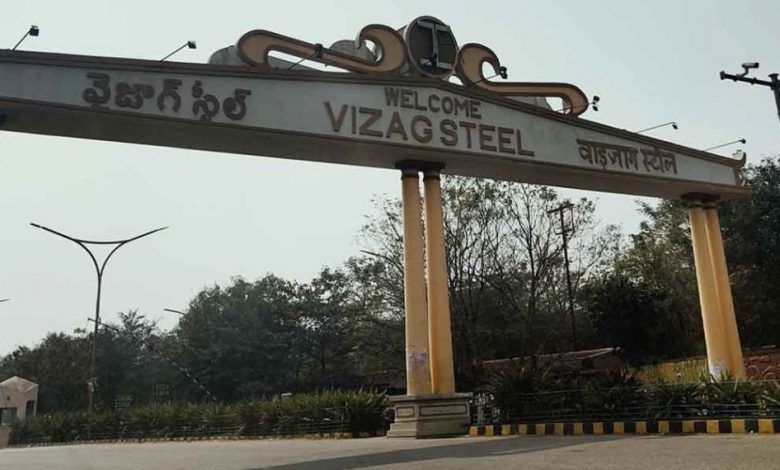 The Andhra Pradesh Cabinet has decided to pass a resolution in the state Assembly against privatisation of the Rashtriya Ispat Nigam Limited, popularly known as the Vizag Steel Plant and the "Pride of Andhra Pradesh".  The resolution will be introduced in the budget session of the Assembly soon after the municipal elections are over.
Minister for transport and information, Perni Venkataramaiah Nani told newsmen after the cabinet meet that Chief Minister Y.S. Jagan Mohan Reddy had personally visited Visakhapatnam and held lengthy discussions with trade union representatives and mass organisations on the privatization move. RINL has over 17,000 permanent employees.
The Chief Minister had earlier written a letter to Prime Minister Narendra Modi, urging him to stop the 100% strategic disinvestment of Rashtriya Ispat Nigam Limited (RINL) popularly known as Vizag Steel Plant (VSP) in Andhra Pradesh. The letter, apart from other things, mentioned that this Steel Plant stands as a testimony to the will of Telugu people and it is continued as an icon of Telugu achievement in collective psyche till date. The Government of the Andhra Pradesh is ready to work with Ministry of steel to protect the jewel of Andhra Pradesh. He also assured the PM that Andhra Pradesh Government will closely work with the Government of India and together revive the plant for unlocking greater value to the society and in particular to the people of Andhra Pradesh.
P.V. Madhav, MLC and A.P. Legislative Council BJP Floor Leader had also made a fervent appeal to the Finance Minister, Nirmala Sitharaman, saying VSP/RINL has contributed about Rs. 43,099 Crores to Central Govt and Rs. 8,565 Crores to State Govt exchequers till 2020, and with little support VSP / RINL, VSP/RINL is a Really Golden Goose for the Government of India. In his representation to the Finance Minister, he had added that senior intellectuals and technocrats, after detailed analysis, are of the opinion that selling VSP/RINL at this stage is like proverbial saying "Killing the Golden Goose".
Katam SS Chandra Rao, Joint Secretary, Steel Executives Federation of India (SEFI) sent a Tweet to Andhra Pradesh Chief Minister Y.S. Jagan Mohan Reddy saying "its a welcome decision that the AP Government decided to pass a resolution in Assembly to save @RINL/VSP. And request you to pursue with the Government of India to remerge RINL @SAILsteel, best solution for mines which is the main factor for losses and financial crisis".