Angry Uttaranchal Minister Madan Kaushik Leaves Meeting in a Huff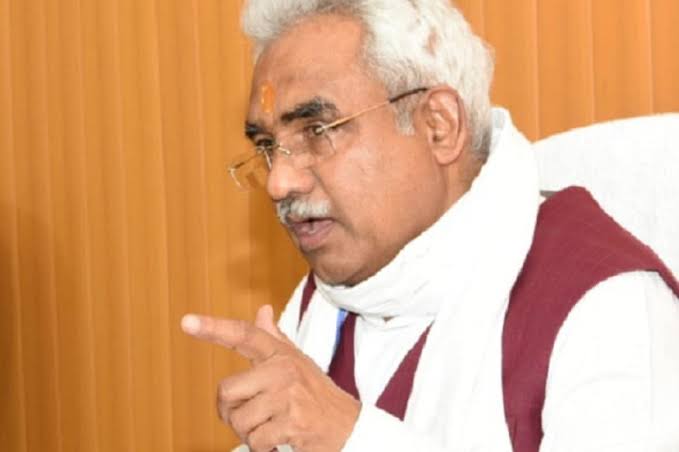 Urban Development Minister and Government Spokesperson of Uttaranchal, Shri Madan Kaushik was livid when he found that many officers were not present in the important review meeting he has called, to take stock of preparations for Mahakumbh – 2021 to be held in Haridwar.
The meeting was scheduled to take place at Uttarakhand Secretariat today at 12:30 pm. The Minister reached there in time, only to find a handful of officers present there.
Officials from the departments were supposed to be present for this meeting but many were found absent.  Shri Madan Kaushik lashed out at the officials and reprimanded them about the importance of the meeting and Mahakumbh. Most work related to Mahakumbh has not even started yet due to outbreak of COVID-19.
Officers from all the departments dealing with preparations for the Mahakumbh had been asked to attend the meeting. This includes those from Public Works Department (PWD), Transport and other officers posted in Kumbh in Haridwar district.
(Indian PSU: All about Indian Public Sector Undertakings. Follow @IndianPSUs for all the News & Views on PSUs, Corporates, Markets, Bureaucracy, Public Policy)