Applications Invited For The Post Of MD & CEO Of Punjab National Bank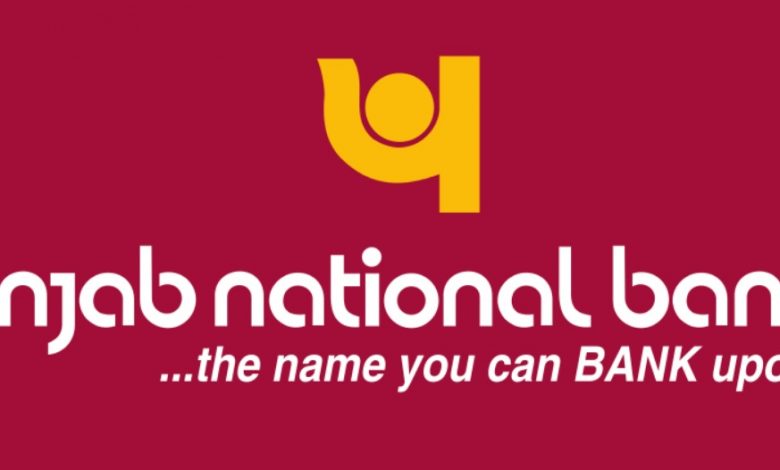 Banks Board Bureau (BBB) has invited application for the position of Managing Director & Chief Executive Officer of Punjab National Bank. The present MD & CEO CH S.S. Mallikarjuna Rao will superannuate on September 18, this year. The vacancy was uploaded by the BBB on June 15.
As per conditions laid down by the BBB, applicants should be in the age bracket of 45 to 57 years as on September 19, 2021 and the applicant should have a minimum experience of 15 years in mainstream banking, of which at least one year should be at the board level as on September 19, 2021.
The selected person would hold the office for a period of three years, subject to the superannuation age of 60 years. The last date for submitting the online application is today, July 17, 2020.
PNB is the second-largest public sector bank with a business of over ₹18 lakh crores, following its merger with Oriental Bank of Commerce and Union Bank of India which was done on April 1, 2020.