Are Political Parties Trying To Hijack Farmer Protest For Their Own Gains ?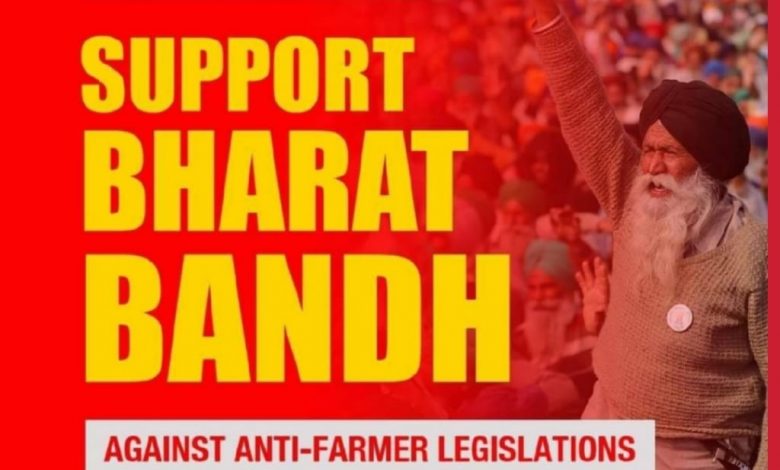 The entry of political parties, almost all those in the opposition, have very gladly jumped into the Bharat Bandh and Farmer Agitation. Delhi Chief Minister Arvind Kejriwal claims he was placed under house arrest, Congress Interim President Sonia Gandhi says she will not celebrate her birthday tomorrow – December 9, in view of the ongoing farmer's agitation against agriculture bills and Covid-19 situation across the country.
A joint delegation of the opposition parties is scheduled to meet President Ram Nath Kovind at 5pm on December 9. Why are political parties jumping in this game now. There are some questions to be answered by the political parties of the country –
a) Where were they when farmers from Tamilnadu sat on a long dharna at Jantar Mantar in Delhi?
b) Where were they when farmers started protesting in Punjab and Haryana?
c) Where were they when farmers, under debt, were committing suicides?
d) Why did they only wake up once farmers in large numbers, reached the borders of Delhi?
Bank employees unions, defence civilian employees unions and other trade unions supporting farmer protest is justified as they are fighting the government on many fronts like privatisaion and corporatisaion. Employees of Public Sector Undertakings are at loggerheads with the government on issue of freezing their Dearness Allowance. Hence, they have much in common with the farmer community as far as their struggle against the government is concerned.
But for political parties joining farmer protest- only one song from a Hindi movie comes to mind – "Mere Angne Mein Tumhara Kya Kaam Hai"