Are We Staring At A Big Power Crisis Due To Non-Availability Of Coal?
Coal Ministry and Power Ministry have allayed such fears but the picture does not seem to be that rosy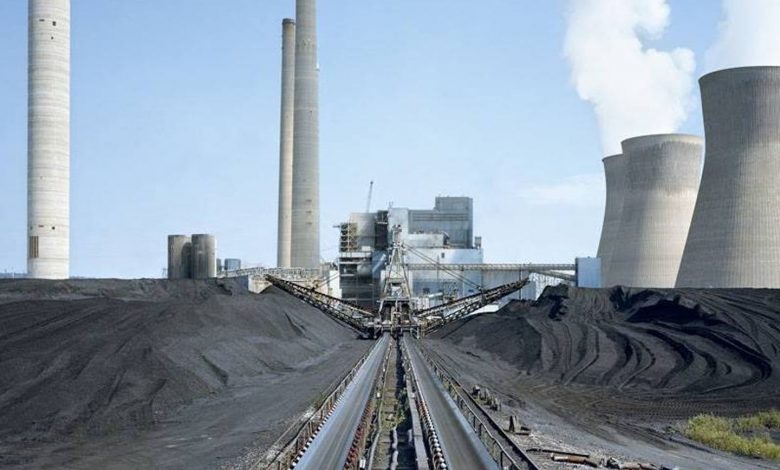 Of the total 135 coal-fired power plants in India, more than half have justy 2 to 4 days of coal stock left. Coal based power plants generate 70 percent of the electricity in the country. The festive season has already started and the demand for electricity has increased.
The crisis of shadow coal is deepening on the Electric Thermal Project of Unchahar, in Rae Barielly, Uttar Pradesh, which is considered to be the pioneer in power generation. Due to this, the management had to shut down the second unit on Saturday night.
Meanwhile other units were also being run at less than half the load. Due to non-availability of a single rake of coal in the project for two days, the project management had to shut down another unit on Saturday night. However, soon after the closure of the second unit, the two coal rake project arrived. Let us inform that 30 thousand metric tonnes of coal is consumed in 24 hours to operate all the six units in the project. In such a situation, the project has been affected by one or two coal ranks (eight to ten thousand metric tons) coming on the second third day. Due to this the second unit also had to be closed. Among the units being shut down continuously, nine states including Uttar Pradesh are also facing power crisis.
Due to the shortage of coal, the power crisis in Uttar Pradesh is deepening. Due to low power generation, supply is being cut in rural areas. At the same time, in urban areas, its effect is slowly starting to fall. In rural areas, where electricity was being supplied for 16-18 hours earlier, now it is being supplied for 10-12 hours only. If coal is not arranged soon, then this crisis may increase further. The production capacity of NTPC Unchahar is 1550 MW, but electricity produced at present is only 450 to 500 MW.
The 210 MW unit number two also had to be shut down last Saturday night. At present, a total of five units of 210 MW each unit capacity are running, but they are being run at half the load. Unchahar NTPC is getting only two goods trains coal at present, while eight goods trains coal is required daily to run the entire unit.
Power is supplied to nine states of the country from Unchahar Plant of NTPC. These states include Uttar Pradesh, Uttarakhand, Rajasthan, Himachal Pradesh, Haryana, Delhi, Punjab, Jammu and Kashmir and transmission of power is done through the Northern Grid.
The shortage in the supply of coal is also affecting the Tanda plant of NTPC in Uttar Pradesh. Due to the shortage of coal, this thermal power plants is also producing electricity at half of its capacity. An official of Tanda NTPC, on the condition of anonymity, told www.indianpsu.com that only two days' coal stock is left for the 1760 MW power project and ff coal is not made available, production will be disrupted in Tanda NTPC plant too. There are three units operating in the Tanda NTPC plant including one of 440 MW and two of 660 MW each. For these, 26000 tonnes of coal is required per day. The electricity supply of both the 660 MW units of Tanda NTPC is for commercial use.
Sources told www.indianpsu.com that due to non-availability of coal 8 units have been shut. These are –
Name of Unit Production Capacity

Lalitpur Unit 2660 MW
Lalitpur Unit-2 3360 MW
Roza 2300 MW
Unchahar 6190 MW
Harduaganj 9250 MW
Harduaganj Unit-2 7105 MW
Paricha 4210 MW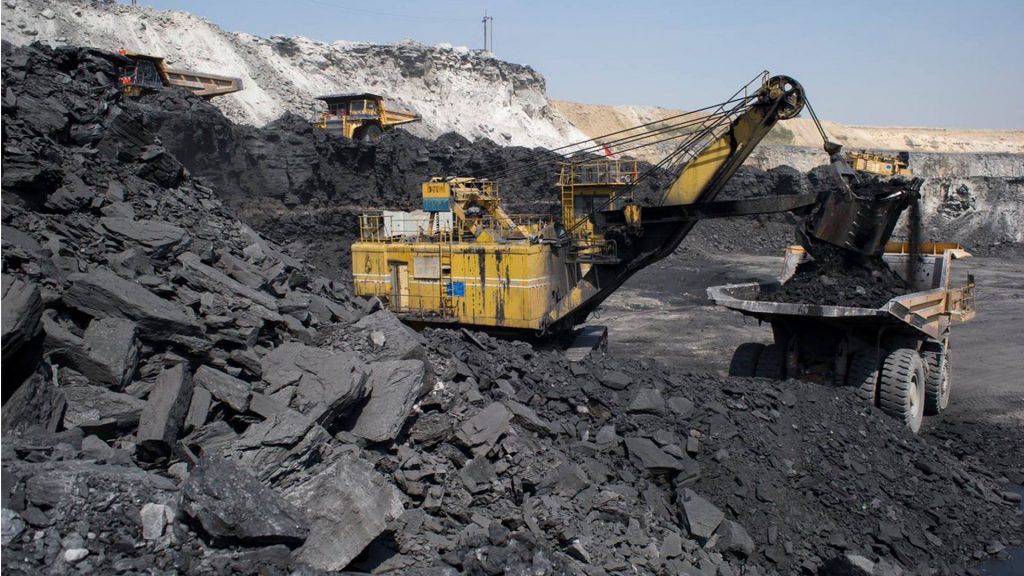 6 Thermal Power Plants are already shut due to other technical reasons. According to sources in Uttar Pradesh Power Corporation, situation is tense as there seems to be no hope in increase of supply of coal to these plants before October 15.
The Indian Railways has geared up amidst fear of the stalling of coal-based power plants. Coal laden goods trains are being run on priority. The coal rakes going to Unchahar and Tanda Thermal Power Plant via Varanasi is being passed without any stoppage. This entire operation is being monitored at the Railway Board level. The Head Quarter is being apprised by making a report every four hours.
Speed ​​of coal laden goods trains increased to ensure timely delivery of coal to the thermal power plant. Loaded wagons are being driven at a speed of 70 to 75 kmph. At the same time, empty rakes afre being run at a speed of 100 kmph. A team has been constituted under the leadership of Senior Divisional Operations Manager to review the entire operation.
Coal is supplied to Unchahar and Tanda Thermal Power Plants from the mines of Dhanbad (Jharkhand). On an average, 20 to 25 rakes are moved from Varanasi section of Northern Railway Lucknow division, their number has been increased. In view of the current situation, 30-32 rakes are being moved daily from down line and 25-27 rakes daily from up line.
What did Union Energy Minister RK Singh say?
Yesterday on 9th October, 2021, the total despatch of coal from all sources (Coal India Limited, Singareni Collieries Company, Captive Coal Mines and imported coal) was 1.92 million tonnes while the total consumption was 1.87 million tonnes. Thus, the coal despatch have exceeded the consumption, thereby indicating shift to gradual building up of coal stock. Ministry of Coal and Coal India have assured that there is ample coal available in the country to meet the demand of power plants. Any fear of disruption in power supply is entirely misplaced. The coal stock at power plant is sufficient for more than 4 days' requirement and as the coal supply is being ramped up by CIL, the coal stock at power plant would gradually improve.
What did Coal Ministry say?
The Ministry of Coal reassures that ample coal is available in the country to meet the demand of power plants. Any fear of disruption in power supply is entirely misplaced. The coal stock at power plant end is about 72 Lakh tonnes, sufficient for 4 days requirement, and that the Coal India Limited (CIL) end is more than 400 Lakh tonnes, which is being supplied to the power plants.
The domestic coal based power generation has grown by nearly 24% in this year (till September 2021) based on a robust supply from the coal companies. The daily average coal requirement at the power plants is about 18.5 Lakh tonnes of coal per day whereas the daily coal supply has been around 17.5 lakh tonnes per day. Due to extended monsoons the dispatches were constrained. The coal available at the power plants is a rolling stock which gets replenished by the supplies from the coal companies on a daily basis. Therefore, any fear of coal stocks depleting at the power plant end is erroneous. In fact this year, domestic coal supply has substituted imports by a substantial measure.