Arrest Of Former SBI Chairman Pratip Chaudhari Opens Pandora's Box
Many assets are sold to ARCs for 15% of the outstanding value with a promise to pay more if recovered but it seldom happens, opines Thomas Franco, former General Secretary of AIBOC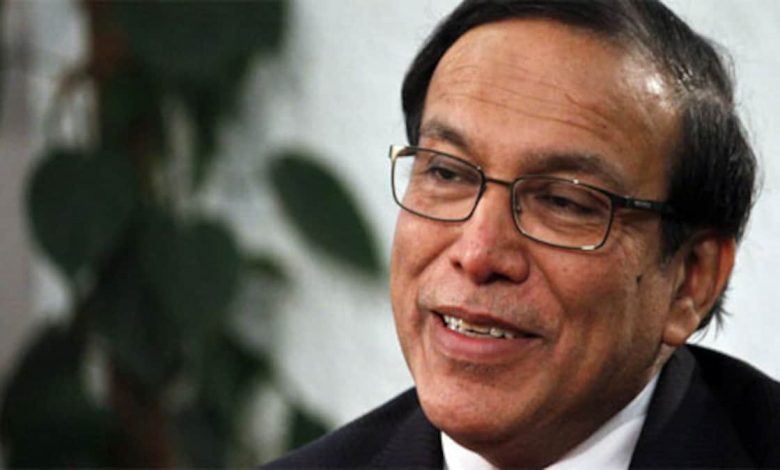 The arrest of Former Chairman, SBI, Mr. Pratip Chaudhuri at Delhi and sending him for 14 days judicial custody by Jaisalmer Chief Judicial Magistrate has been covered by media in different ways. "Ex-SBI Chairman arrested in loan default case", Ex-Chairman arrested in loan scam case", "Former SBI Chief arrested in Jaisalmer hotel loan case" etc apparently make us feel that the case is related to SBI and brings a bad name to SBI.
I had also questioned, why arrest after 8 years of retirement and demanded a transparent probe. Now more details have come to lime light. Former DMD Sunil Srivastava has tweeted "Is the system being gamed again by
defaulters despite all efforts by (the) Modi Government ? Time for over haul of judicial processes to improve transparency and introduce accountability."
Former Chairman of SBI Mr. Rajnish Kumar has stated, It is extremely unfortunate and a case of highhandedness.
SBI in its statement has stated "All due process was followed while making the sale. The Bank has offered its co-operation with law enforcement and judicial authorities if required". The Original promoters of the Hotel have filed the complaint. The case is not against SBI. So SBI has not been made a party . Case is filed against the Alchemist Asset Reconstruction Company of which Mr. Pratip Chaudhuri became director in Oct 2014 just after one year cooling period. The Bank has sold the account to the ARC in October 2013, just few days after the retirement of Mr. Chaudhari. Against an outstanding of more than Rs.40 Crores the assets were sold for Rs. 25 crores. This often happens because of the policies which help the ARCs and the borrowers instead of Banks.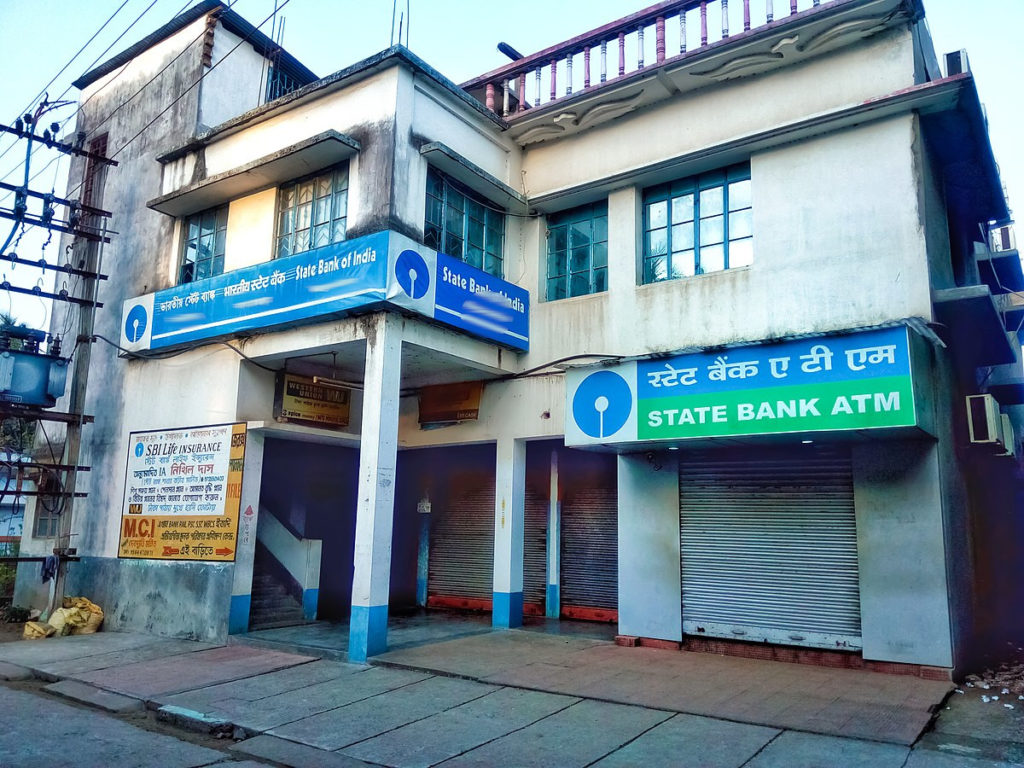 Many assets are sold to ARCs for 15% of the outstanding value with a promise to pay more if recovered but it seldom happens. After selling assets they seldom pay anything to the borrower. So what is urgently needed is to probe all ARC settlements, at least after 2014 during which period the sales speeded up. Disclose all the Accounts settled along with settlement amount and loan outstanding.
Unfortunately the Asset Reconstruction Companies have become brokers, goondas and cheaters ! Why retired Bank executives become directors of these companies?
Similarly probes are required on settlements by Debt Recovery Tribunals where retired judges sit and pronounce judgements. Seldom banks get good recovery. Now the biggest loot is happening through the National Company Law Tribunals again headed by retired Judges. The ARCs are run by Advocates, Charted Accountants and retired bank executives. A deadly combination. The insolvency professionals are also the same.
RBI has banned many ARCs and Insolvency Professionals but that is not adequate. The present case is a classic example. Initially SARFESI ACT was invoked. Then the account was sold to Asset Reconstruction Company which goes to NCLT and sells the assets to a Non-Banking Financial Company for a cheap price. The purchasers of these assets in most of the cases form a syndicate to get the assets cheap and there are brokers for the deals.
The promoters have legally challenged at many levels. They have filed 2 different FIRs. One is dismissed, another one has led to the arrest. This ARC is run by Alok Dhir who is one of the accused in the arrest warrant. He
is also the Founder Managing partner of a law firm Dhir & Dhir, a company which claims to have expertise on Restructuring & Insolvency, Banking & Finance, Real Estate and Construction Law, Dispute resolution, Litigation & Arbitration, Technology, Media & Telecommunications, Environmental & Social Governance and many other areas.
He claims himself as a qualified Charted Accountant and Lawyer. He has been in various committees of the Government. Some of them are Member, Working Group IBBI, Member NCLT Rules Formulating Committee, Member, National Committee on Dispute Resolution by CII. So he is close to the corridors of power, knows the loopholes in Insolvency and Bankruptcy Board of India, NCLT and appears to be a corporate broker. He also has offices abroad and across the country.
He and his board Members in the ARC including R.K. Kapur, S.V. Venkata Krishnan, Sasi Methadil, Devendra Jain, Tarun and Vijay Kishore Saxena (Retd DGM, SBI) have been issued arrest warrant. The case has been filed under Sec.420 (Cheating and dishonestly inducing delivery of property) Sec 409 (Criminal breach of trust by public servant) & Sec 120B (Criminal conspiracy).
This raises another question why a retired Chairman of SBI has to join this kind of company as Director especially when this company was dealing with an asset financed by SBI. There ae allegations that a broker of the ARC used the name of Mr. Chaudhuri to pressurize the borrower. This needs to be investigated. The Chief Judicial Magistrates order in Hindi alleges many irregularities. The larger question is the Rules allowing Chairman's of Banks to join companies to which they have financed just after one year of retirement.
Why these companies hire them? How they can also join companies which are competitors? How much they earn after retirement in addition to a good pension? One newspaper claims that Mr. Chaudhuri is a member of the boards of 11 companies. Mr. O.P Bhatt became Director of Tata Consultancy Services which was given contract by SBI and Tatas were financed by SBI. He also became a director of Standard Charted. Mrs. Arundhati Bhattacharya became a director of Reliance Industries which was financed by SBI.
Mr. Rajnish Kumar is a Director in L&T Infotech. L&T was financed by SBI. He is also a Director in HSBC Asia. He is also the Chairman of Bharat Pe, Competitor to SBI's Yono. Similar are the numerous cases of EDs and MDs of other banks joining private companies after retirement. The largest question is the functioning of DRTs, ARCs, NCLTs and the new Bad Bank. Modi ji is not helping the Banks as shown in the anguish of Mr. Sunil Srivastava. The ARCs and NCLTs are actually helping to loot the banks. Anil Ambani's Company sold to Mukesh Ambani with 94% haircut. Videocon Companies to Anil Agarwal (Vedanta) with 95% haircut are two examples. The average recovery as per CRISIL is 36% only. The Govt is not willing to disclose the names of the persons and companies whose loan have been written off. This leads to all forms of corruption and loot.
Time to look at the above issues very seriously. Let the Pandora's box expose the reality. RBI and Union Government should act. Parliament should debate seriously.
Views expressed here are those of Thomas Franco, Former General Secretary All India Bank Officers Confederation (AIBOC) and Joint Convenor, People's First