Ashok Kumar To Be The Next DGP Of Uttarakhand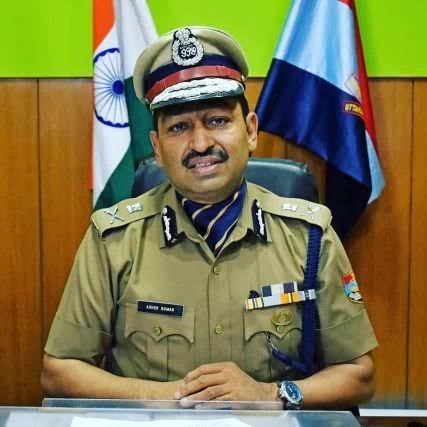 Ashok Kumar, an IPS officer of the 1989 batch, will take over the reigns of the hill state from Anil Raturi who superannuates on November 30. He will become the 11th Director General of Police of Uttarakhand. In a career spanning over 30 years, he has held important posts in the undivided state of Uttar Pradesh, Uttarakhand Police, ITBP, BSP etc. He is also known as a writer who has penned some books too amomgst which "Khaki Mein Insaan" has been quite popular.
Ashok Kumar's first posting was in Prayagraj District of Uttar Pradesh as an Assistant Superintendent of Police (ASP). At present, he is posted as Director General of Police (Law and Order) in Uttarakhand. He was born on November 20, 1964 in Kurana Village of Panipat District in Haryana. He is a B.Tech and M.Tech from IIT Delhi.