Bank Of Baroda Inks Pact With JNPA For Baroda DigiNext Cash Management Services
Baroda DigiNext – SAP integration will help JNPA automate its accounts payables and receivables, bringing in more efficiencies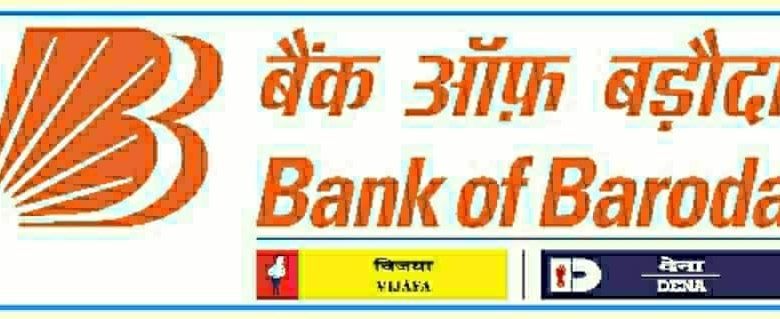 Bank of Baroda (Bank), one of India's leading public sector banks, and Jawaharlal Nehru Port Authority (JNPA), a premier container port in the country, today announced the successful roll-out of Baroda DigiNext Cash Management Services for digitisation of the port's accounts payables, receivables and liquidity management.
JNPA is amongst the largest container ports globally. It has recently implemented SAP for bringing efficiencies in its operations. To help JNPA with its digital transformation, Bank of Baroda has successfully integrated its Baroda DigiNext Cash Management Services with SAP.
The initiative demonstrates JNPA's commitment to enhance the ease of doing business for the port users and suppliers through a fully digitised and automated solution for cash application, supplier payments and bank reconciliation.
Shri Debadatta Chand, Executive Director, Bank of Baroda said, "Businesses are becoming increasingly complex requiring customised solutions based on the size, scope and nature of their operations. In today's highly competitive world, building in efficiencies and streamlining business processes through digitisation is a prerequisite for success. At Bank of Baroda, we are proud to deepen and expand our relationship with one of India's premier container ports through the launch of Baroda DigiNext Cash Management Services for JNPA. Baroda DigiNext will help JNPA digitise its working capital management and enhance ease of operations for the port authority's entire ecosystem."