Bank Of Baroda Reduces Home Loan Interest Rates By 25 BPS To 8.25% For A Limited Period
The PSB announces 100% waiver on Processing Charges as well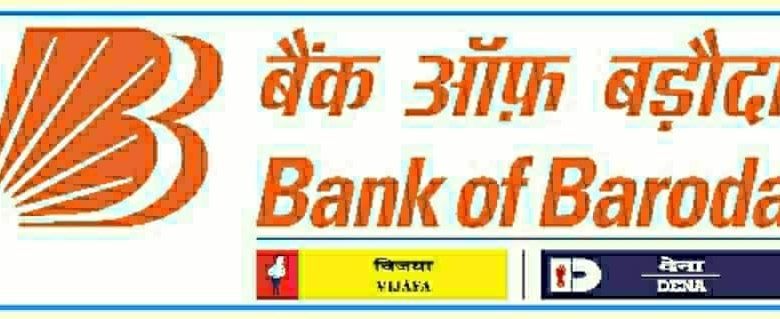 Bank of Baroda (Bank), one of India's leading public sector banks, announced that it is reducing its home loan interest rates by 25 basis points (bps) to 8.25%* p.a. with effect from November 14, 2022 for a limited period. This is one of the lowest and most competitive home loan interest rates in the industry. This special rate is available till December 31, 2022. In addition to the 25 bps discount on the rate of interest, the Bank is also waiving off processing charges.
The new rate beginning at 8.25%* p.a. is available for borrowers applying for fresh home loans as well as on balance transfers. This special rate is linked to a borrower's credit profile.
H T Solanki, General Manager – Mortgages & Other Retail Assets, Bank of Baroda said, "In a scenario where interest rates are on an upward trajectory, we are pleased to drop our home loan interest rates and introduce a special, limited period home loan interest rate offer of 8.25%, making home purchases that much more affordable for home buyers. We have seen a robust growth in home loans this year with strong demand across cities and consumer confidence driving home sales. Such an attractive offer on home loans will give a further boost as people take advantage of this offer to realise their aspiration of owning their own home."
Key features of Bank of Baroda Home Loans
o Interest rates starting at 8.25%* p.a. for a limited period
o Zero processing charges
o Takeover of home loans with minimum documentation
o Flexible tenure up to 360 months
o No Pre-payment/Part-payment charges
o Door step service at major centres
o Avail Digital Home Loans with quick approval in just a few steps
To apply for a Bank of Baroda Home Loan, applicants can walk in to any of Bank of Baroda's branches across India.