Billion Dollar Fate Of Coal India Limited Hangs In Air As Sanctions Get Tougher On Russia
PBGs worth US$ 31 Crore and Rs. 3.60 Crore lie in limbo in a Rs. 2405 contract for Electrical Walking Dragline from URALMASH, Russia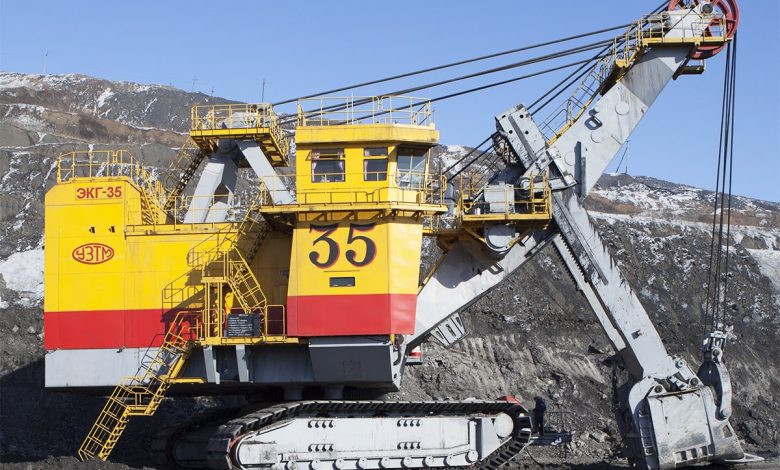 It was on 25.03.2021 when Coal India Limited (CIL) entered into a contract worth Rs. 2405 crore for supply, installation and commissioning of 05 (five) nos. 24M3l88.8R Electrical Walking Dragline URALMASH Make, Model: ESH 24.95.
The contract reads as "Contract No. CIL/C2Dl24M r/88R Dragline lR-llill77 Dated 25.03.2021 Contract Among COAL INDIA LIMITED, Kolkata And New Delhi For Supply, Installation and Commissioning of 05 (five) nos. 24M3l88.8R Electrical Walking Dragline URALMASH Make, Model: ESH 24.95 along with Consumable Spares and Consumables for 12 months of warranty period from the date of commissioning of the equipment and thereafter Spares & Consumables for a period of 120 months".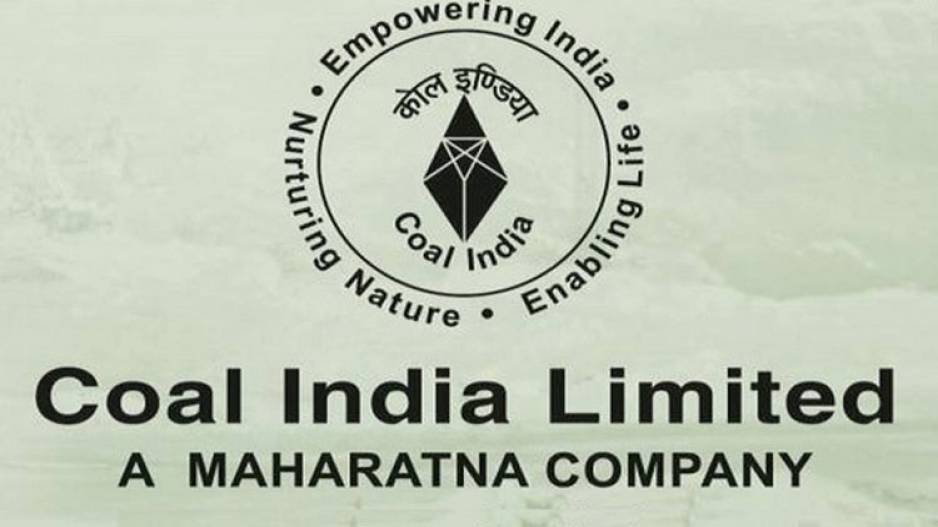 The tender goes to specify that the grand total shall be Rs 2405, 14,48,3 89.20 (Rupees Two Thousand Four Hundred Five Crores Fourteen Lakhs Forty Eight Thousand Three Hundred Eighty Nine and Paise Twenty Only) on CIP basis (hereinafter "the Contract Price") calculated as per the considered exchange rate of USD : Rs 74.76 and applicable statutory taxes, duties and other levies.
The PBG shall be in the same currency (ies) in which contract has been signed. In case of multi-currency contract, separate PBG in respective currency for required value shall be submitted. Total value of PBG in US Dollar shall be for US$ 3l,688.885.00 (US Dollar Thirty One Million Six Hundred Eighty Eight Thousand Eight Hundred Eight Five) only and total value of PBG in INR shall be for Rs. 3,60,83,781.00 (Rupees Three Crore Sixty Lakh Eighty Three Thousand Seven Hundred Eighty One) only.
The PBG for this international contract has been issued by the Canara Bank Centralised Processing Cell located in Bandra Kurla Complex, Mumbai.
After sanctions have been imposed on Russia following its conflict with Ukraine, the West has already put a moratorium on Russian Banks and the country is facing grave financial crisis with the Russian Rouble falling steeply every day.
The Performance Bank Guarantees of URALMASH, supposedly issued by a Russian Bank have been vetted by Indian PSB Canara Bank and in case of encashment of the same, it is Canara Bank which will bear the brunt of payment to Coal India Limited, in case of any business disruption with the Russian company.
Repeated emails from www.indianpsu.com to top officials of Coal India Limited (CIL), Canara Bank and the Indian representative of URALMASH – SRB Group, failed to elicit any response.
Officials of Coal India Limited failed to reply whether they have touched base with Canara Bank to find whether the Performance Bank Guarantees issued by the bank are still valid?
Has Canara Bank or Coal India Limited reported this matter to the Coal Ministry, Finance Ministry, Ministry of Corporate Affairs, SEBI etc. , still remains to be a question shrouded with mystery. And with seemingly no end to the Russia – Ukraine crisis in sight, situation could turn worse for Coal India Limited and Canara Bank. And after all, it is the common shareholder of the bank, who will bear the brunt of this situation.