Blatant Violation Of Norms In Tender Process In Northern Coalfields Limited
Top bosses of NCL and CIL chose to ignore and not to reply to the email sent by www.indianpsu.com in this regard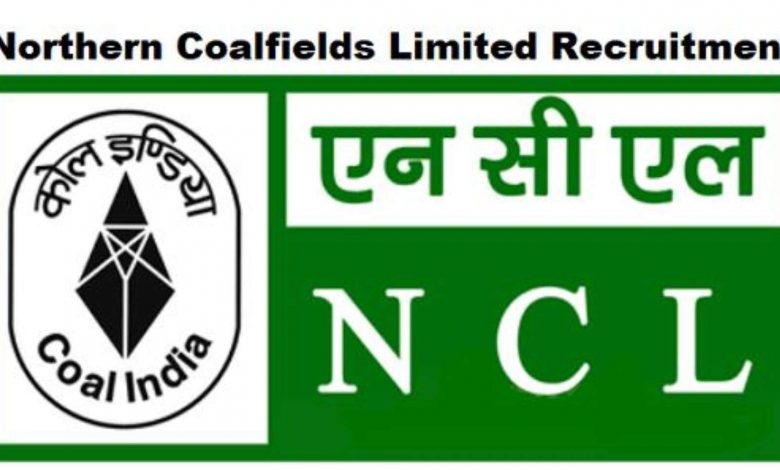 Charles Juster, General Manager, holding the charges of Personnel, IR, Welfare and Security at Northern Coalfields Limited, Singrauli, Madhya Pradesh, flouting all rules and regulations, has given the portal development work for Application for Trade Apprentice (Fitter, Welder (Gas & Electric), Electrician, Motor Mechanic) of Northern Coalfields Limited to a party, without any tender process. The work was allotted on nomination basis.
This, itself, is a blatant violation of the guidelines laid down by the Central Vigilance Commission (CVC). As per the guidelines laid down by the Central Vigilance Commission, any work/tender over Rs. 25,000.00 (Rupees Twenty Five Thousand), should be given under tender process and not on nomination basis.
A CVC order in this regard here reads "as any other method, especially award of contract on nomination basis would amount to a breach of Article 14 of the Constitution guaranteeing right to equality which implies right to equality to all interested parties." Therefore, award of contracts/projects/procurements on nomination basis without adequate justification amounts to restrictive practice eliminating competition, fairness and equity, it is amply clear.
Highly placed sources said that Charles Juster is a very influential official of the Northern Coalfields Limited and also the blue-eyed boy of some top officials of the PSU. So much so that leave any action taken against Juster, the top management of the PSU simply choose to ignore the email sent by www.indianpsu.com – asking for their comments on this issue.
The email from www.indianpsu.com was sent to the Pramod Agarwal – CMD of Coal India Limited, P.K Sinha – CMD of Northern Coalfields Limited, Chief Vigilance Officers of both CIL and NCL, and also to Charles Juster on July 19. Earlier, an email asking for comments on the topic, was sent by www.indianpsu.com to Charles Juster on July 15. But all queries fell on deaf ears.
D.D. Ramanandan, General Secretary of All India Coal Workers' Federation, when contacted by www.indianpsu.com for comments, said that he was not aware of this specific case, but as a matter of principle, proper process should be followed in any and all tender processes.