BoB World App Fiasco : Lateral Entry In PSBs Main Cause Of Such Incidents, Says Union Leader Sanjay Das
Bank MD says sacked CDO; Handa claims he resigned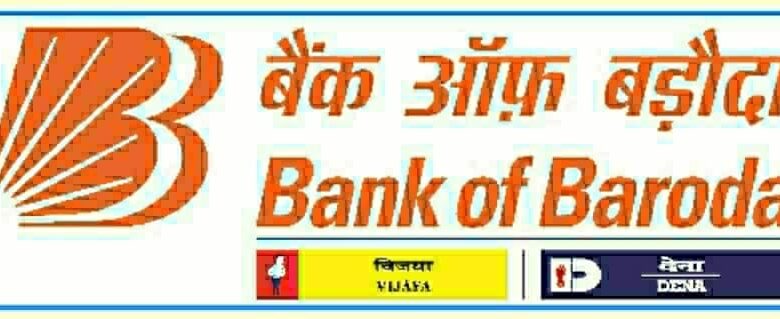 OPINION PIECE
Recently, in the BOB fiasco, Shri Akhil Handa (Former CDO) has been terminated but the scar left behind is indelible. Handa (37), was one of the lateral recruits in 2016, hired to lead the digital transformation of the bank. He was handpicked by another former Citibanker, who was recruited laterally by the government to head Bank of Baroda.
Trade unions are always against this lateral entry. Banking is such a service sector where the experience is the main attribute of being a prudent banker.And there is no alternative of learning through experience.But these types of people being put into the higher pedestral without having much knowledge on ground realities have created problem in the past also.
However, the innocent officers, who under pressure worked shouldn't be punished.
Banking trade unions are watch dog and have foresight to read the writings on the wall. Ignoring the unions and Associations, the banking industry can not move an inch because they don't have any vested interest but always played a pivotal role as partner in progress.
Bank Association/ unions are always against any unethical, overenthusiastic, whimsical, unlawful work for personal gains.
Views expressed here are those of Shri Sanjay Das, veteran union leader and General Secretary of AINBOF and Former State Secretary of AIBOC