Bogus Bank Guarantee Case, Directors Of Four Firms Arrested in Dehradun
The fake bank guarantees had been given after the firms had secured orders for construction of Henkund Sahib Ropeway Project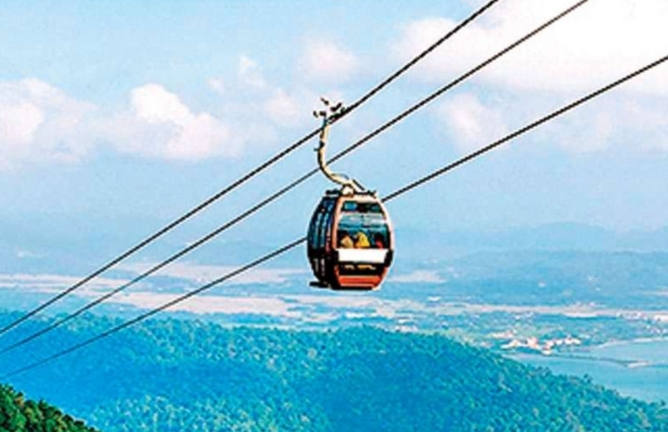 Eleven persons, designated as Directors of four different construction firms, have been arrested in Dehradun on charges of fraud. They are accused of depositing false bank guarantees before starting work under contract rules. The firms had secured a contract worth Rs. 700 crore for the construction of the ambitious Hemkund Sahib Ropeway Project from the Uttarakhand Tourism Development Board (UTDB).
In this regard, the accused had submitted a Performance Bank Guarantee of Rs. 2.5 crore, purportedly from the Gole Market Branch of State Bank of India in New Delhi. The Bank Guarantee, when cross-checked by the officials of Uttarakhand Tourism Development Board from the public lender, was found to be bogus.
According to police sources, the accused include directors of Saha Buildestates Private Limited, Hemkund Ropeway Project Company Private Limited, Pine & Peak Developers and one director of a Private Firm. Further investigation is in progress.