Bonus For SAIL Employees – The Unending Wait Continues
The 55,000 strong force was expecting bonus before Diwali but got disappointment instead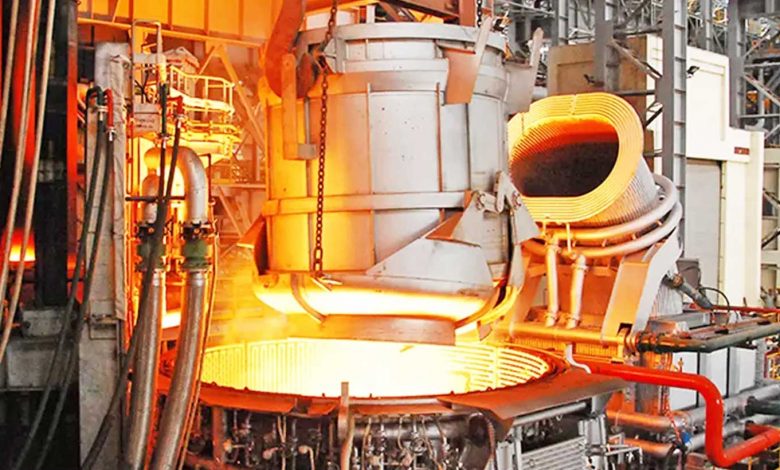 Over 55 thousand workers and thousands of officers of behemoth PSU, Steel Authority of India Limited (SAIL) are quite disappointed as bonus arrears have still not reflected in their accounts. Diwali went by but there was no payment and since then, it has been over ten days but the endless wait continues.
There are many factors which led to the delay in payment of bonus to SAIL employees. The proposal in this regard was approved by the SAIL Board and sent to the Steel Ministry for the final nod and signature of Union Steel Minister Shri RCP Singh the Friday before Diwali. And it is a well known fact that Saturday and Sunday are non-working days for the ministry. Following this, Union Steel Minister Shri RCP Singh (who belongs to Janata Dal United) had to rush to Patna following the results of the by-polls and the proposal could not be signed by him. And then came Chhath Pooja and another two days of holiday, i.e. Saturday and Sunday. Work in the Ministry is expected to resume tomorrow – Monday and it is expected that the file will be signed by Union Steel Minister Shri RCP SIngh on Monday or latest by Tuesday.
SAIL employees can expect bonus to reach their accounts in the coming week.
Earlier, the 58-month old wage settlement reached a conclusion between unions and SAIL management with consensus on 15 percent Minimum Guarantee Benefit and 35 percent in perks. SAIL Management has made a provision of Rs. 2005 crores for this purpose. This enhanced wage would be effective April 1, 2020 which means that the employees of the Steel PSU will get arrears from this date.
Protest Planned Ahead
Meanwhile, Centre of Indian Trade Unions (CITU) has demanded for cancellation cancellation of MoU signed by three unions regarding wage settlement pending for 58 months for 55 thousand workers of Steel Authority of India Limited (SAIL). The trade union has called for a demonstration on November 16, warning the top management of a strike, if their demands are not met. CITU is unhappy with the MoU signed by three unions regarding wage settlement which has been pending for 58 months now.
Steel Workers Federation of India (SEFI) General Secretary, Lalit Mohan Mishra, has said that the anti-labour wage agreement MoU should be scrapped as there are discrepancies in pay perks and arrears. Therefore, these issues should be taken up for discussion and decided again. He added that the orders regarding transfer and suspension of employees should be withdrawn. CITU has stated that if its demands are not met with, there will be a strike in mid-December 2021.