BPCL Disinvestment : Why Is The Indian Stock Market Not Excited About It!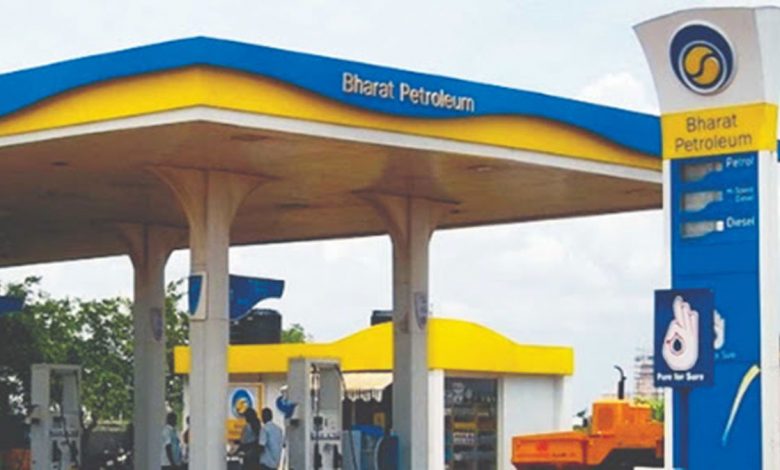 The shares of BPCL closed at Rs. 383 (-.70) or 0.18 percent down on the NSE on Friday. The shares of BPCL saw almost a drop of 4 percent a day after the government received multiple expressions of interest for stake purchase of the company. To the surprise of many, the stock of BPCL is not getting the valuation it was expected to get. The market players could be justified as oil majors expected to bid in the process including Reliance Industries Limited, Saudi Aramco, BP and Total did not participate and gave the bidding a miss.
To the surprise of many, the stock of BPCL is not getting the valuation it should have got. Only Anil Agarwal's Vedanta and two funds, one PE and one Pension fund have participated in the bidding process. There is underlying fear in the stock market that there will be low bidding and hence less valuations for the stock in the days to come.
Prices of crude oil have softened due to Corona pandemic and demand for petrol as well as diesel has come down. Also, Countries like UK have said no to petrol and diesel cars from 2030. The country would be moving to electric vehicles and having private charging stations.
Too compound to confusion, whereas no Indian Public Sector Undertaking (PSU) was allowed to participate in the deal, very recently, the Public Enterprises Selection Board (PESB) was told to carry on with the process of selection of Chairman and Managing Director of BPCL, a post which was lying vacant since August 31, last. Moreover, BPCL website is now showing the vacancy for the post of Director – Finance. Once, the company is being sold out by the government, filling up of such senior posts at this point of time, raises enough serious questions on this deal going through.