BPCL Privatisation: Bid Closes On Monday, RIL In Focus But It Could Not An Easy Affair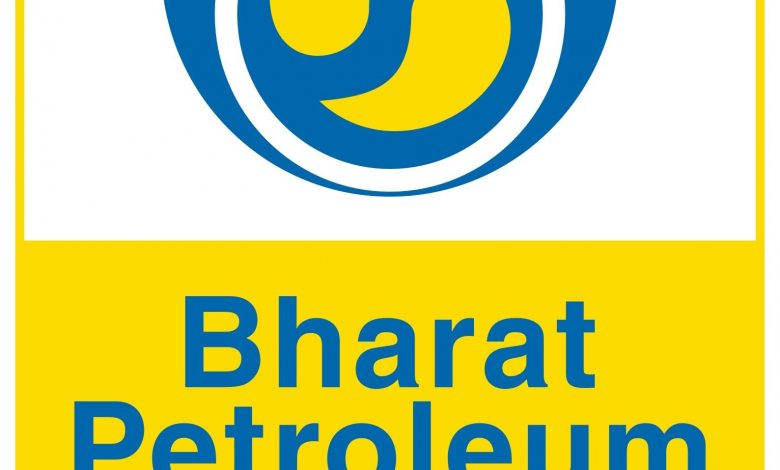 Initial bids for privatisation of Bharat Petroleum Corp Ltd (BPCL) will close on Monday amidst news coming in tht majors like UK's BP Plc, Total of France and Saudi Aramco are unlikely to bid. The government, which is selling its entire 52.98% stake in India's second largest oil refining and marketing company, had on four occasions extended the date of putting in the preliminary expression of interest (EoI).
Industry sources said BP as well as Total are unlikely to bid for the stake and there are reports of even Russian energy giant Rosneft or its affiliates and Saudi Arabian Oil Company (Saudi Aramco) not very keen on bidding given the asking price of close to $10 billion required to buy the firm at a time when the world is moving away from conventional fuel. Also, the pandemic has led to demand destruction of conventional fuels and may hasten transition towards cleaner fuels such as hydrogen and battery-operated EVs.
Mukesh Ambani-led Reliance Industries Ltd., which operates the world's largest single location oil refining complex at Jamnagar in Gujarat could be a front runner in this deal but there is no official word from the group till now. Giving strength to such speculations are two pieces of news which came in which former BPCL chairman Sarthak Behuria and lateer former Indian Oil Corporation Limited (IOCL) chairman Sanjiv Singh were hired by Reliance.
Rosneft CEO Igor Sechin had in February this year had indicated the Russian giant's interest in BPCL but it is now keen only on the marketing infrastructure of the company and not its refineries. Abu Dhabi National Oil Co (ADNOC) could be another potential bidder given its keenness to expand into the world's fastest growing fuel market.
Mining billionaire Anil Agarwal could be another potential bidder, but is known for his flip flops after initially showing interest in big ticket projects. The $10 billion price would give buyer ownership of BPCL's three refineries — Mumbai, Kochi in Kerala and Bina in Madhya Pradesh — 17,138 petrol pumps, 6,151 LPG distributor agencies and 61 out of 256 aviation fuel stations in the country. BPCL's Numaligarh refinery will be carved out of BPCL and sold to a PSU.
The gtovernment is also mulling at a suggestion that post transfer of BPCL to new owners, the jobs of all the company's existing employees should be protected for a period of three to five years. Apart from falling demand of crude across the world, job protection of existing employees could be another factor for backing out of some major prospective investors.
Alok Roy, President of Indian Oil Officers Association (IOOA) and President of National Confederation of Officers Association (NCOA) when contacted by www.indianpsu.com said "if substantial numbers of bid would not come for BPCL privatisation due to prevailing Covid19 pendemic, government may explore replicating ONGC-HPCL model. There is more synergy in merging BPCL with IndianOil as it would improve productivity & Profitability as well as avoid duplication of infrastructure the same business which will fuel fresh capex".