BPCL Stake Sale: Government Either Holds A Secret Plan Or Would End In A Flop Show!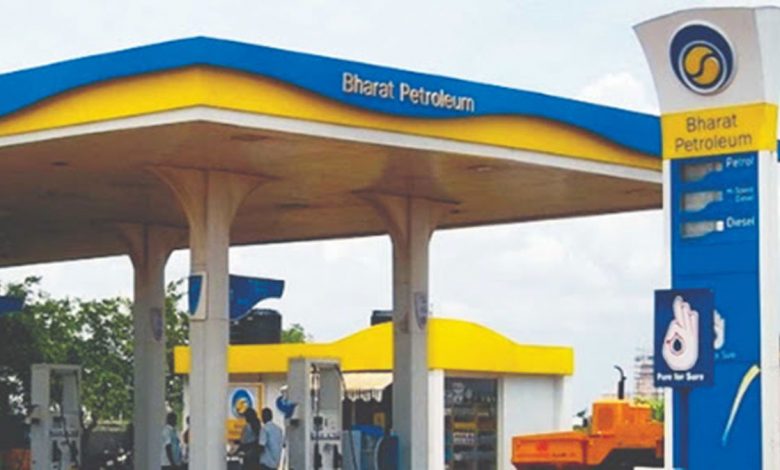 There are many factors which raise serious questions whether the stake sale of BPCL is going to end either into a big flop show or the government is holding some secret plan very close to its chest. www.indianpsu.com raises some pertinent questions on this BPCL deal for its viewers
A) It is difficult to believe that the government did not know at least a week in advance that no oil major including RIL, Saudi Aramco, BP and Total are not participating.
B) Despite this fact, the government came out with a statement that the bid date would not be extended further.
C) Sources say that the present participants include several pension funds of US and Canada.
D) It is learnt that it was only last week that the Ministry of Petroleum and Natural Gas advised Public Enterprises Selection Board (PESB) to proceed with the process of interview to select the new Chairman and Managing Director (CMD), a post which was lying vacant since the superannuation of D. Rajkumar from August 31. And once, 52.88 percent shares with GOI are to be offloaded, why the need for a new CMD for BPCL?
E) Another surprise in store is the publishing for the vacancy for the post of Director – Finance of BPCL for which last date of receipt of applications in PSEB is by 15:00 hours on 8th January, 2021. In the present scenario, why is this required?
Sources within the Oil and Gas Sector say that the whole process of disinvestment now seems to be very confusing. Either disinvestment process will be finally cancelled altogether looking at the bad crude oil market / demand and slump economy worldwide or the government of India has some other plans which are known only to the few top shots involved in the entire exercise.
Government of India could be having a "loose control" over the functioning of the BPCL after its privatization as the successful bidder could be one entity which does not have the requisite experience of handling an asset equal to the second largest oil marketing company of India, they say.
The plan of the government, if concrete, seems to be invisible but with the go ahead for interview for the candidates for the post of CMD of BPCL and recent advertisement for the post of Director Finance of BPCL, has raised many pertinent questions making the picture quite confusing and hazy.
In the meantime, suspense over the BPCL deal continues………