BPMS Condemns Government Decision To Corporatise Ordnance Factories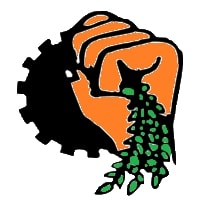 The Bhartiya Pratiraksha Mazdoor Sangh (BPMS) has strongly come down on this government decision and said that it has been brought to our notice through press reports that the Union Cabinet has approved to corporatize OFB into seven entities.
BPMS has strongly condemned this "draconian" decision of the government and said that is determined to fight tooth and nail.
BPMS has said that just yesterday, the conciliation mechanism with CLC was abruptly ended due to the adamant stand taken by Government representatives.
Mukesh Singh, General Secretary, BPMS, said that the Bharatiya Mazdoor Sangh (BMS) shall also be taking up the issue at appropriate levels. Singh further told www.indianpsu.com that they are in consultation with other two recognised Federations of employees and shall jointly launch further agitational programs.