Can The Biden Summit Turn The Tide On Climate?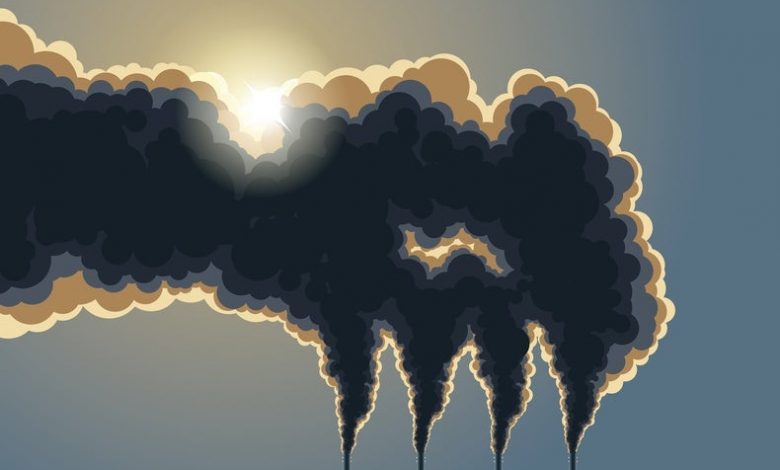 US President Joe Biden is hosting a virtual world leaders summit to address the climate emergency, beginning on Earth Day April 22/23. The Biden Summit will be a proof point of what having active climate leadership by the US can do to mobilize global ambition.
It's hoped that the event will spark more ambitious targets to reduce global greenhouse gas emissions, which are rapidly heating the planet and bringing more extreme and unpredictable events. The dynamics with the notorious climate laggard, Bolsonaro, as well as the close relationship with India is interesting , while US envoy John Kerry is trying to woo China. Since these will set the bench mark of what the  UN Climate Summit COP26 will be able to deliver in November.
The US wants China to cease building coal-fired power stations and to stop financing coal ventures abroad while China wants the US to give more cash to obtain clean technology and adapt to climate change.
The 26th session of the Conference of the Parties (COP 26) to the UNFCCC was originally scheduled to take place from 9-19 November 2020, in Glasgow, UK. On 28 May 2020, the COP Bureau decided that it would take place from 1-12 November 2021, in Glasgow, UK.The change in dates had been anticipated following a decision, on 1 April 2020, to postpone the event due to the
COVID-19 pandemic.
Ahead of the Summit approximately more than 300 businesses, including giants such as Apple, Google, Microsoft and Coca-Cola, are calling on the Biden administration to set an ambitious climate change goal that would cut U.S. greenhouse gas emissions by at least 50 per cent below 2005 levels by 2030. President Joe Biden is considering options for expected carbon reductions by 2030 ahead of a virtual climate summit this month.
With the landmark climate summit COP26, climate action at international level is set to accelerate . Many Governments including Canada, UK, Japan, China, Korea have set net zero targets and are developing a series of changes to drive down emissions.
The so-called Nationally Determined Contribution is a key milestone as Biden moves toward his ultimate goal of net-zero carbon emissions by 2050. Biden has promised to reveal the non-binding but symbolically important 2030 goal before the Earth Day summit opens April 22. The Hope for COP26 is  that big economies will commit to at least 50% emissions cut by 2030 and stop the global warming more over 3°C. The latest research show that -If the planet heats over 3°C,  a third of endemic species living on land, and about half of endemic species living in the sea, face extinction. If countries reduce emissions in line with the Paris Agreement, most endemic species will survive.
Dr.Seema Javed is an Environmentalist, Independent Journalist & Strategic Communicator