Capri Loans Acquires 51% Stake In CarLelo
Paves way for Digital Transformation in the Indian Automotive Market
The recent acquisition of a 51% stake in CarLelo by Capri Global Holdings Pvt Ltd (CGHL), the holding company for Capri Global Capital Limited, aims to expand Capri Loans' national presence and strengthen its position as a key player in the Indian automotive financing market. The strategic investment of INR 150 crore reflects Capri Loans' commitment to digital transformation and enhancing the consumer experience.
Capri Loans, which is the top new car loan aggregator in the Car Loan industry, sees significant potential in the online new car financing segment. This acquisition aligns with their customer-centric approach and commitment to meeting the evolving needs of Car Loan customers across India. The investment signifies Capri Loans' dedication to driving the growth of the online new car sales and financing market while providing utmost convenience to customers and fostering cutting-edge solutions in the industry.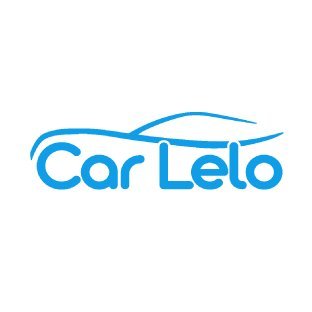 With the fresh capital infusion, CarLelo aims to enhance its presence, services, and technology to acquire new customers and improve relationships with existing ones. The company currently has 1,200 associates spread across 34 cities in India, providing end-to-end services for customers' new vehicle-related needs. Additionally, CarLelo plans to collaborate with over 8,000 authorized dealerships in the country to enhance customers' digital buying and selling experiences. The platform's innovative approach to online new car sales aims to sell around 7,000 to 8,000 cars per month, making it a go-to platform for customers seeking a hassle-free car buying experience. CarLelo offers a wide catalog of 32 brands, 265 models, and 1,700 variants.
Gaurav Aggarwal, the CEO of CarLelo, expresses excitement about the partnership with Capri Loans, emphasizing the validation of CarLelo's vision to revolutionize the new car selling and buying experience. With the anticipated rise of digital sales and the expected shift towards online purchases, CarLelo aims to leverage cutting-edge technologies to facilitate seamless car transfers and tap into the untapped market opportunity in the digital car sales realm.
Capri Loans recognizes the importance of convenience, transparency, and competitive pricing for customers when purchasing a new car. Through CarLelo's user-friendly platform, customers can easily research and compare different car models, obtain quotes and loan options, and even book test drives online.