CAQM Defers Ban On Diesel Generators Till December 31
Timeline shifted due to pressure from residents to high-rise buildings and essential service providers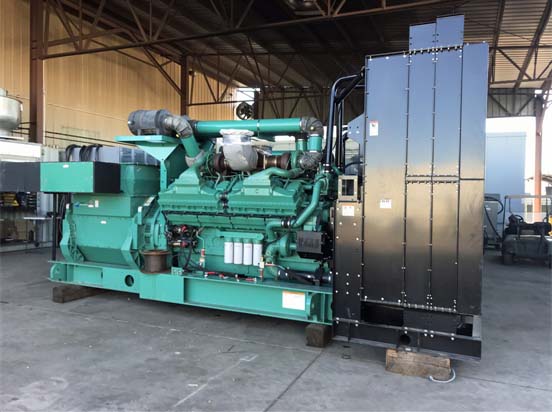 The Commission for Air Quality Management (CAQM) in the National Capital Region (NCR) and surrounding areas has deferred the ban of Diesel Generators for a period of three months, i.e. December 31, 2023. This is seen as a result of stiff opposition from residents of high-rise buildings in the NCR as well as essential service providers including hospitals, which have argued that there is no preparedness or awareness on this issue.
Earlier, the commission had sent shockwaves through the region by issuing a series of directives, potentially jeopardizing emergency services. These directives impose severe restrictions on the use of diesel generator (DG) sets by emergency and essential service providers, eliminating exemptions previously granted during the Graded Response Action Plan (GRAP) period.
The implications of these directives could be profound, as they would have limited the operation of DG sets used by emergency services, such as hospitals, nursing homes, healthcare facilities, railways, metro rail, airports, defense establishments, telecommunications, IT, data center services, and water pumping stations, to just two hours. This could lead to a complete halt in essential services in the event of a major grid failure or prolonged power outage exceeding two hours.
Cross sections of the society had argued that before implementing this order, states should ensure 24/7 supply of electricity or the sole PNG provider in the NCR, Indraprastha Gas Limited (IGL) should enhance its network in the entire NCR to be in a position to provide PNG connections to one and all.
But the million dollar question which remains to be answered is that will this period of three months be enough for states to provide 24/7 electricity and/or the Indraprastha Gas Limited (IGL) be able to spread its network in the entire NCR, within this stipulated time limit ?