CITU Terms SAIL Workers Pay Revision Humiliating
The union has called for a industry-wide strike on December 16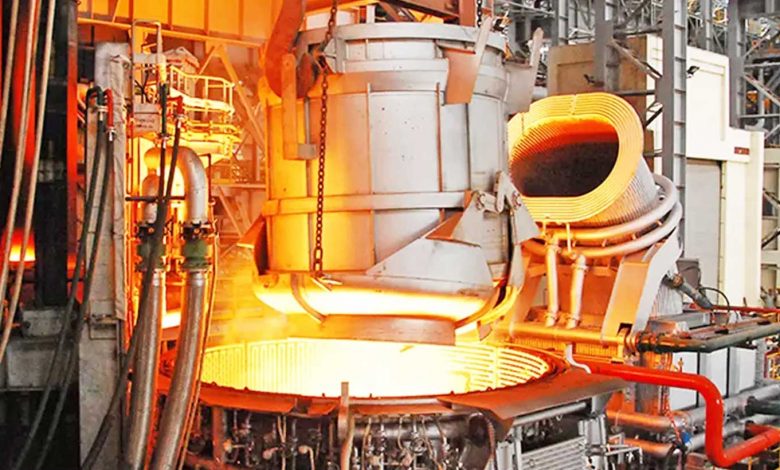 CITU has flatly termed the wage revision of SAIL employees as humiliating and has called for a strike on December 16, accusing the PSU management of adopting a derogatory and discriminatory attitude in the wage settlement. In a virtual meeting of the Steel Workers Federation of India, it has been unanimously decided to strike work at the SAIL and RINL on 16 December 2021. Strike notice will be given on 29th November 2021. Earlier today, a demonstration was held at Durgapur Steel Plant against the wage settlement by CITU. During this, a large number of union workers including Steel Workers Federation of India General Secretary Lalit Mohan Mishra, Union's DSP Unit Joint Secretary Vishwaroop Banerjee and Saurav Dutta etc. were present.
Terming the wage settlement as a humiliating and black settlement during the protest, the CITU leaders said that a very difficult situation has arisen in NJCS on the long pending issues of wage revision of permanent and contract workers. Some of the participating unions have fallen into the trap of divisive strategy of the management and have signed a Memorandum of Understanding in violation of the consensus among the workers' group. The MoU is highly discriminatory, full of negative circumstances, incomplete and directionless regarding arrears payment due from 1/1/2017, CITU has said.
CITU has refused to accept this charter of discrimination, humiliation and deprivation in the name of MoU and has announced an industry wide strike on 16 December. The union has appealed to all employees of SAIL and RINL to make this strike successful.