CMD Of CIL Inaugurates The Two-Day Grand HR Conference (SHRAM-2021) Hosted By NCL
Shri Agarwal exhorted for adoption of new technology, automation and promotion of Artificial Intelligence for excelling operational competencies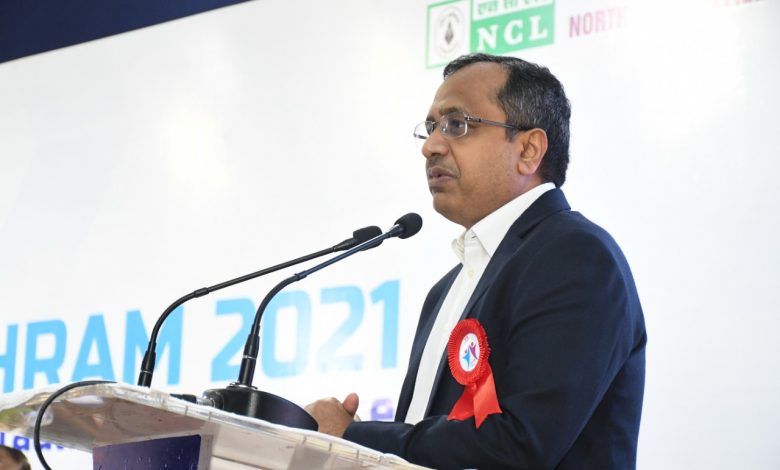 Chief of NCL's holding company, Coal India Limited, Shri Pramod Agarwal, Inaugurated the two-day grand HR conference (SHRAM-2021) being organized by Northern Coalfields Limited (NCL) today. The conference will continue till tomorrow.
During his presidential address in conference, Shri Agarwal emphasized on creating an learning climate in the organizations. He exhorted for adoption of new technology, automation and promotion of Artificial Intelligence for excelling operational competencies. Describing human resource as the most valuable component of the enterprise, he said that organisations should always assess the employees' competencies in backdrop of the shift of business environment and accordingly developmental initiatives must be taken for their potential development as per the need of hour.
NCL CMD Shri PK Sinha, Director (P&IR), Coal India Shri Vinay Ranjan r Director (Technical/Operations), NCL Dr. Anindya Sinha, Director (Finance & Personnel) Shri R N Dubey, Director (Technical/Project & Planning) Shri S S Sinha, Director (Personnel) of various subsidiaries of Coal India, General Managers/Heads of all Areas and Units, HoDs, HR professionals from the nation attended the conference.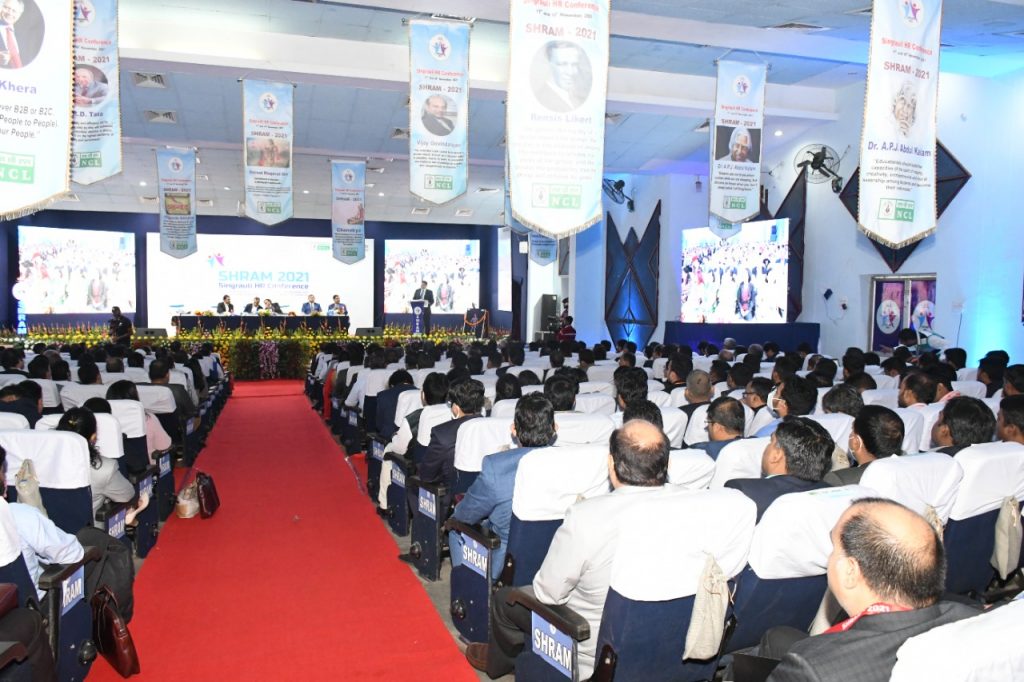 International Renowned HR Professionals including Prof. TV Rao, Director Personnel, Coal India Limited Shri Vinay Ranjan, Dr. Deepak Deshpande,