CMD SECL A.K. Panda Removed As PSU Fails To Meet Production Target
SECL has also been under fire and has been making headlines for all the wrong reasons in the recent past, giving SECL a tainted image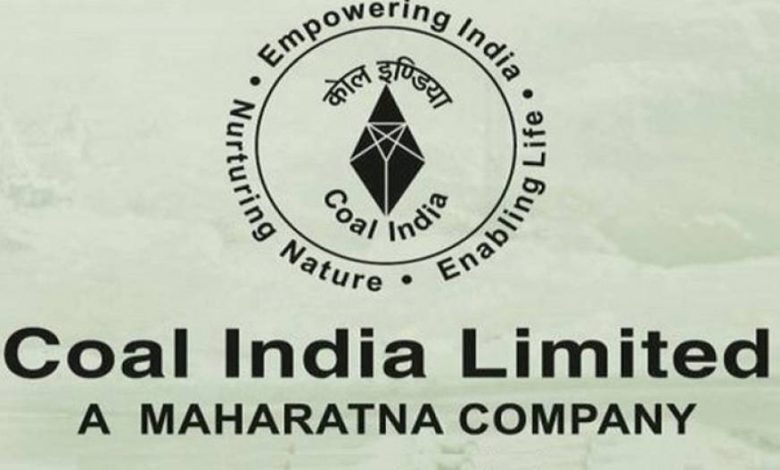 In a sudden and a bold move, the central government has ordered removal of A.K. Panda as CMD of South Eastern Coalfields Limited (SECL).
He has been transferred out to a much smaller and lesser significant subsidiary of Coal India Limited – the Eastern Coalfields Limited (ECL).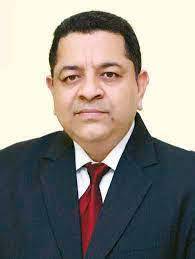 This is perhaps the first case of shunting of a CMD of a Coal Mini-Ratna on charges of missing production target.
On the other hand, Prem Sagar Mishra, the CMD of ECL, has been entrusted with the top post of SECL to take charge and increase the production of coal to meet the targets set by the parent PSU Coal India Limited (CIL), to meet the coal requirements of the country.
It is to be noted that the SECL has been under fire and has been making headlines for all the wrong reasons in the recent past, giving SECL a tainted image.
Both the government orders are given below for the benefit of the viewers of www.indianpsu.com –