Coal India Limited Q4 Results : Net Profit Drops 18% To Rs 5,528 Crore
The behemoth coal PSU announces final dividend of Rs 4 per share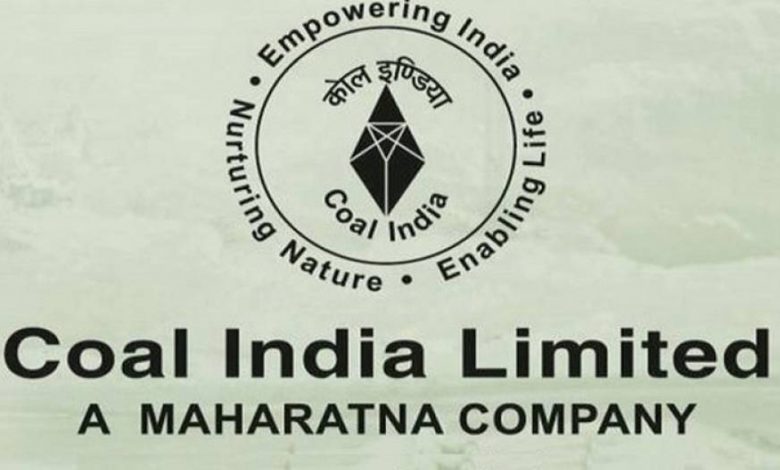 Coal India Limited's net profit declined 18 per cent to Rs 5,528 crore in Q4 of FY 2023 due to increased provisions towards wages, the PSU reported on Sunday. However, its year-on-year growth jumped 62 per cent to Rs 28,125 crore in FY23 compared to Rs 17,378 crore in FY 2022. This was despite provisioning Rs 8,153 crore in the accounts in FY23 towards wage revision of the coal giant's non-executive manpower, the coal giant said in an exchange filing.
Climbing to an all-time high, the annual profit after tax (PAT) bested the previous high of Rs 17,464 crore recorded in 2018-19 by 61 per cent. Higher volume sales and increased premiums in e-auction bolstered the company's profitability, CIL said.
The PSU said its profit in Q4 shrunk 18 per cent compared to the same quarter of FY'22 primarily due to increased provisions towards the wages in National Coal Wage Agreement –XI. It said PAT would have been the highest ever in any quarter had the provision not been made.
The company's board that met on Sunday recommended the payment of a final dividend of Rs 4 per share.