Coal Ministry Issues Allocation Orders To Three Coal Mines
48 Orders issued So Far under Commercial Mining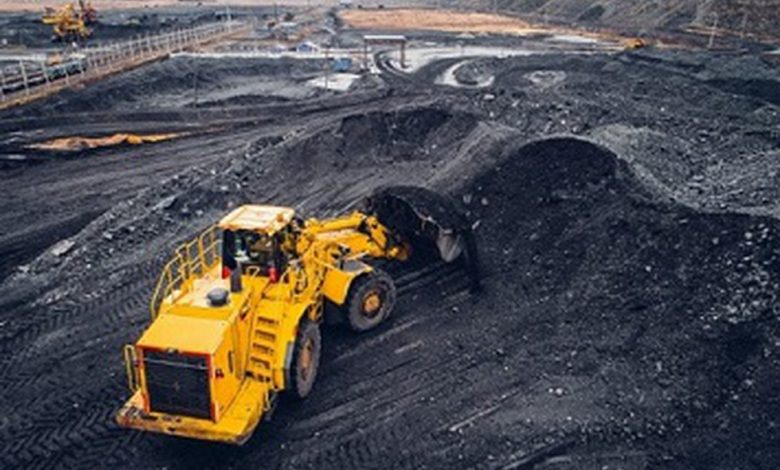 Ministry of Coal issued Allocation Orders for three more coal mines under the commercial coal mining. Representatives of successful bidder received allocation orders from Additional Secretary (MoC) & Nominated Authority, Shri M. Nagaraju. During his address Additional Secretary & Nominated Authority emphasized on participation of private sector for contributing towards energy security. He also requested successful bidders to complete development of coal mine as per efficiency parameters.
The cumulative production capacity of these three coal mines comes to 3.7 Million Ton per annum (MTPA) and Geological Reserves 156.57 MT. These mines are expected to generate an Annual Revenue of Rs. 408 crores and will attract Capital Investment of Rs. 550 crores. It will provide employment to 5000 people.
With the allocation of these coal mines, allocation orders have been issued for 48 coal mines so far with cumulative PRC of 89 MTPA under commercial mining.