Coal Ministry & PSUs Dispose Off 10,266 metric Tonne Scrap Under On-Going Swachhta Campaign, Generate Rs.70 Crore Revenue From Jan To Aug 2023
6,929,401 square feet space spruced up; Eco-friendly jute/cloth bags distributed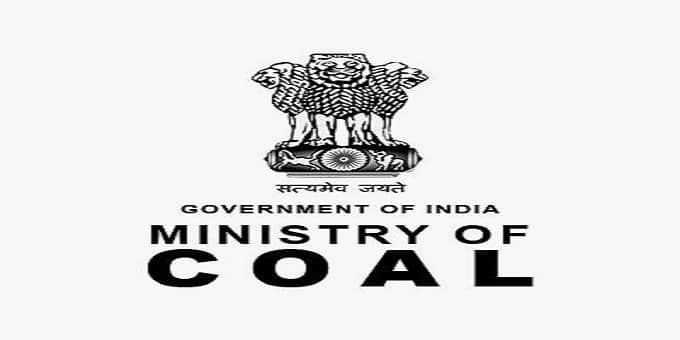 The Ministry of Coal and Coal PSUs continue their dedicated cleanliness and sustainable practices as part of Swachhta Pakhwada-2023. These initiatives underscore the Ministry's commitment to environmental responsibility and enhancing the quality of workspaces and communities.
Some of the achievements of the Ministry during Special Campaign 2.0 during October 2022 were commendable. The Ministry cleaned a vast area of 3,023,788 square feet during the campaign, demonstrating a commitment to cleaner work environment. In an environmentally conscious effort, over 5,409.5 metric tonnes of scrap was disposed of, thereby generating a revenue of Rs. 48.5 crore.
Innovative initiatives included transforming the scrap yard in Kothagudem Area, SCCL, Hyderabad, into productive crop land, contributing to sustainable land use. The CCL's creation of the "Kachra Udyan" from scrap, disposed items, tires, pipes and carts was widely appreciated. This initiative is a pilot project slated for expansion at proposed Eco-parks and other coal company premises, showcasing a strong commitment to the 3R (Reduce-Reuse-Recycle) concept and sustainable waste management.