Coal Ministry Receives Unprecedented Response To Coal Block Auction In 6th Round Of Commercial Auction
The online bids received as part of the auction process will open at 10:00 AM on January 31st, 2023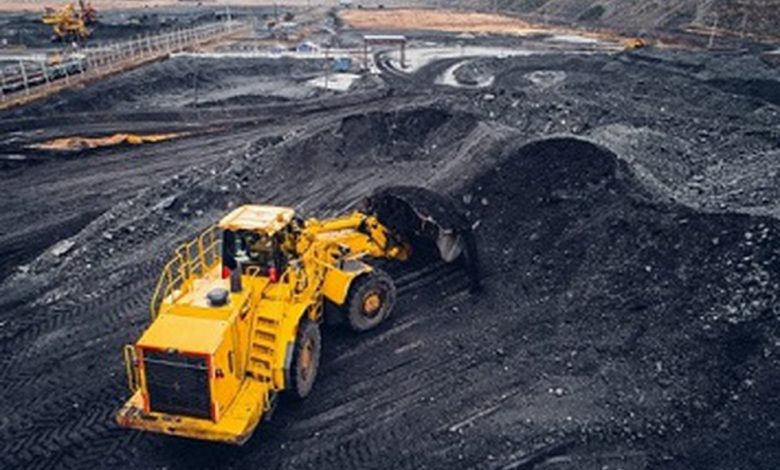 The Ministry of Coal has received unprecedented response to the coal block auctions under sixth round and second attempt of fifth round of commercial coal block auctions that was launched on November 3rd, 2022. The last date for submission of technical bids was January 30th, 2023. A total of 99 bids for 36 coal mines have been received in the physical form. For 6th round, two or more bids were received for 25 coal mines, single bid for 7 mines and 10 bids for 4 mines in 2nd attempt of 5th round. This is the biggest response received for commercial coal mine auctions that was launched by the Prime Minister on June 18th, 2020.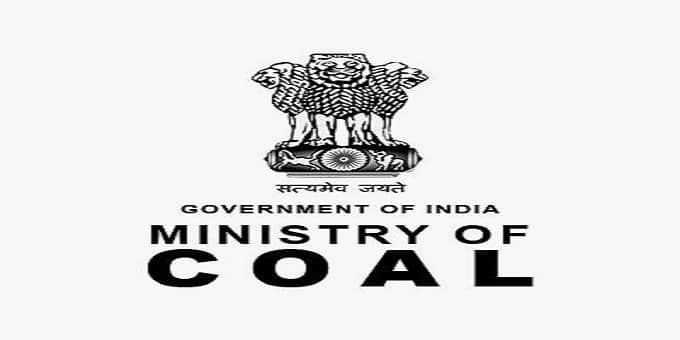 It may be recalled that Coal Ministry had taken a number of reforms in this auction round like permission to relinquish part mine, reduction in upfront amount and bid security, introduction of National Lignite Index, no revision of NCI till operationalization of mine etc. It may be noted that till now the Ministry has successfully conducted five rounds of auctions in most transparent manner and auctioned 64 blocks with 152 Million Ton (MT) PRC. Once these blocks are operational, they will generate more than Rs. 20,000 crores to the States as annual revenue, leading to direct and indirect employment of more than two lakh.
The online bids received as part of the auction process will open at 10:00 AM on January 31st, 2023 in the presence of interested bidders.