Coal Ministry Reviews Report To Enhance Production Of Heavy Equipment Under Make In India
Focus on further Reducing Import of High Capacity Equipment by Coal India Limited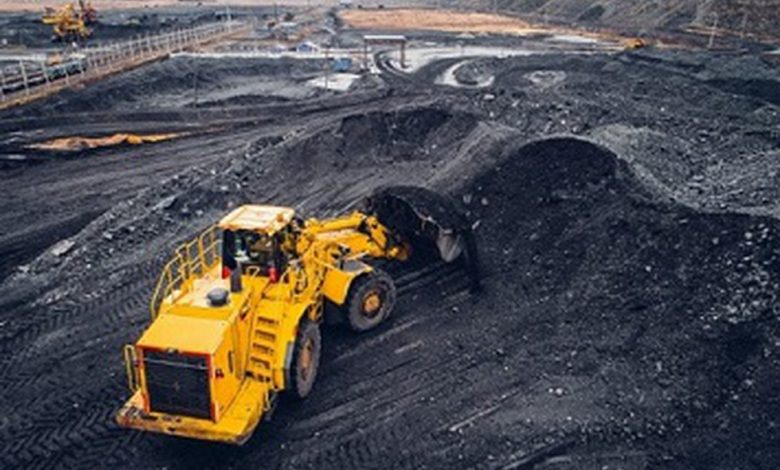 The Ministry of Coal in India is making efforts to reduce the country's reliance on imported high-capacity mining equipment and boost domestic production. These efforts align with the objectives of Aatmanirbhar Bharat, which promotes self-reliance and "Make in India" initiatives. To achieve this goal, an interdisciplinary high-level committee has been formed, consisting of representatives from the Ministry of Heavy Industries, Ministry of Railways, SCCL, NLCIL, NTPC, WBPDCL, BEML, Caterpillar, Tata Hitachi, GAINWELL, and other stakeholders.
The committee, led by the Director (Technical) of Coal India Limited (CIL), is working to promote the domestic manufacturing of Heavy Earth Moving Machinery (HEMM) and underground mining equipment, including High Wall miners, Continuous Miners, high-capacity miners, Hydraulic shovels, and dumpers. The committee has submitted its draft report, which has been reviewed by the Secretary of the Ministry of Coal and discussed at the ministry level.
Currently, CIL imports high-capacity equipment worth approximately Rs 3,500 crores and pays Rs 1,000 crores in custom duties. The plan is to phase out imports over the next five to six years by encouraging and developing domestic equipment manufacturing capabilities. Some high-capacity machines are already under trial procurement from domestic manufacturers.
To promote "Make in India," CIL has undertaken extensive standardization of mining equipment to ensure the use of domestically manufactured equipment in coal production, transportation, and monitoring without compromising productivity. Standardization guidelines have been issued to support this initiative. This move not only boosts the domestic manufacturing sector but also aligns with the objectives of Aatmanirbhar Bharat and "Make in India."
Promoting indigenous equipment capabilities will also reduce the downtime of imported equipment, which often remains out of service due to a lack of spare parts. Encouraging collaborations and joint ventures with internationally reputed equipment manufacturers is also important. Utilizing non-functional and under-utilized government infrastructure facilities like MAMC and Jessops under the Make in India initiatives is being explored.
By promoting "Make in India" in the coal mining sector, the manufacturing of HEMM is expected to receive a significant boost, contributing to self-reliance in the coal sector and supporting the country's economic growth.