Coal Ministry To Take Up Additional 19 First Mile Connectivity Projects
Projects to be Implemented by 2026-27 Fiscal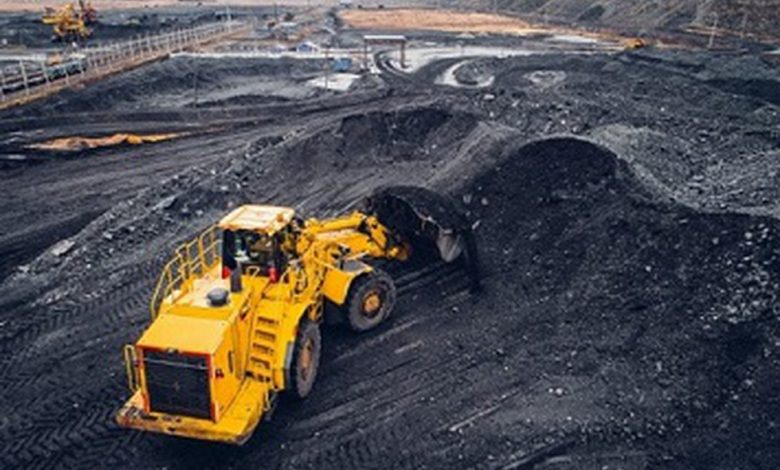 The Ministry of Coal will be taking up additional 19 First Mile Connectivity (FMC) projects for Coal India Ltd (CIL) and SCCL with a capacity of 330 Million Ton (MT) and these projects will be implemented by FY26-27.
The Ministry has already undertaken 55 FMC projects (44 – CIL, 5- SCCL & 3 – NLCIL) of 526 MTPA capacity with an investment of Rs.18000 crores. Out of which eight projects (6-CIL & 2-SCCL) of 95.5 MTPA capacity have been commissioned and the remaining will be commissioned by FY2025.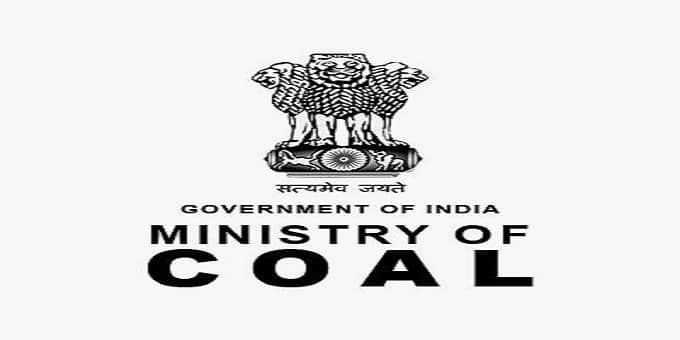 To ensure efficient and environ-friendly coal evacuation in future, the Ministry is working on the development of National Coal Logistic Plan including First Mile Connectivity through railway sidings near coal mines and strengthening of rail network in coalfields. Ministry of Coal has set a target to produce 1.31Billion Ton coal by FY25 and 1.5BT in FY30. In this context, development of coal transportation that is cost efficient, fast and environmental friendly manner is important.
The Ministry has formulated a strategy to develop an integrated approach for eliminating road transportation of coal in mines and has taken steps to upgrade mechanized coal transportation and loading system under FMC projects. Coal Handling Plants (CHPs) and SILOs with Rapid Loading Systems will have benefits like crushing, sizing of coal and speedy computer aided loading.
Study was undertaken through National Environmental Research Institute (NEERI), Nagpur in 2020-21. NEERI Report has established yearly carbon emissions saving, reduction in truck movement density and diesel savings of Rs. 2100 crore per year.