Complaints of Land Scam In Indraprastha Gas Limited Reach Prime Minister Office
IGL top management refutes allegations, says unaware of any such complaints
BSE listed city gas retailer Indraprastha Gas, a joint venture between state-owned GAIL and BPCL, is under fire for purchasing two parcels of land at three times the price prevailing in the market. The land scam is likely to rock IGL in the coming days as complaints have reached the Prime Minister's Office (PMO). The same complaint has also been sent to the office of the Chief Vigilance Commissioner CVC)
Sources say that late last month (August) the PMO directed Secretary (Petroleum) to initiate quick action in a complaint filed against IGL by a whistleblower. The PMO received two complaints, first in April, 2021 and the second in July, 2021, alleging purchase of land parcels by IGL at inflated prices. The complaints pertain to the purchase of two land parcels in Karnal and one in Gurugram in Haryana at rates much higher than the prevailing market rates.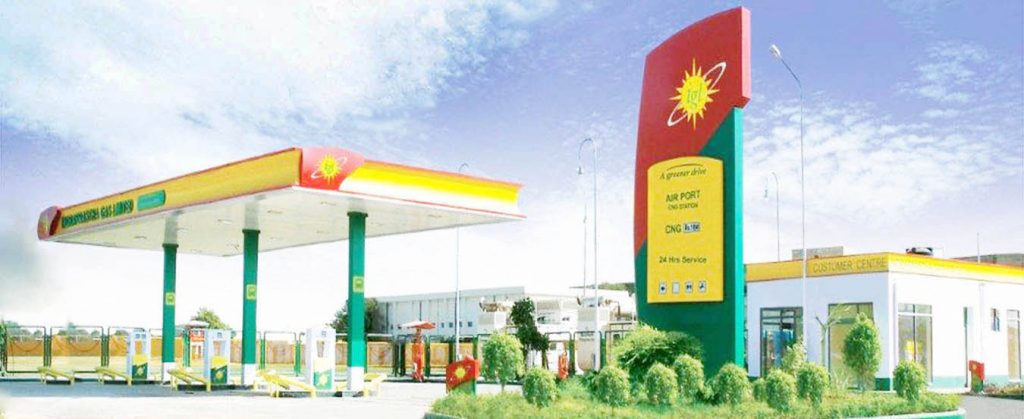 The complaints say that in July, 2019, IGL purchased a 3000 square metre land in Karnal (Haryana). This chunk of land was bought by the owner for Rs. 1.65 crore in January, 2019, and after a period of just six months, IGL bought the same piece of land for a whopping Rs. 5.80 crores, almost thrice the amount of the original purchase. Morevoer, the land, which is said to be purchased for setting up a City Gate Station, was not even applied for CLU (Change of Land Use) by IGL.
The complaint mentions purchse of another land Gurugram where IGL bought 2000 square metres of land to set up another City Gate Station. IGL had bought that land at Rs 6.70 crore, in an area where the existing rate of the land is around just Rs. 36 lakh per acre. (One acre is 4047 square metres). Here also, IGL did not secure Change of Land Use and also this chunk of land is a disputed as the high court has put a stay on the land. The matter is sub-judice due to the internal conflict between two brothers who are owners of the land and the High Court has put a stay in this case.
In the letter to the PMO, the complainant has mentioned the names of three senior IGL officials namely Ashim Batra, Senior Vice-President; Ajai Tyagi, Senior Vice-President and Pavneet Singh Batra, Chief General Manager (CNG Projects & Planning). Present Director (Marketing) GAIL, E.S. Ranganathan was the Managing Director of IGL at that time.
Emails sent to Ashim Batra and Ajai Tyagi did not evoke any response. Another email sent to Amandeep Singh, Vice-President, Corporate Communications of IGL got a reply stating "as regards the issue mentioned in your mail, IGL has not received any such allegation of irregularities against its senior officials from PMO, as referred by you in your mail. Being a reputed listed company, IGL has all the checks and balances in place. A Board approved process is followed for all such purchases after completing due diligence".