Credit To Electrical Machinery Industry Increased, Fall In NPA: SIDBI-CRIF Report
Export credit as of March 2021 stood at Rs.2.2 thousand crores with a nearly 8 per cent Quarterly decline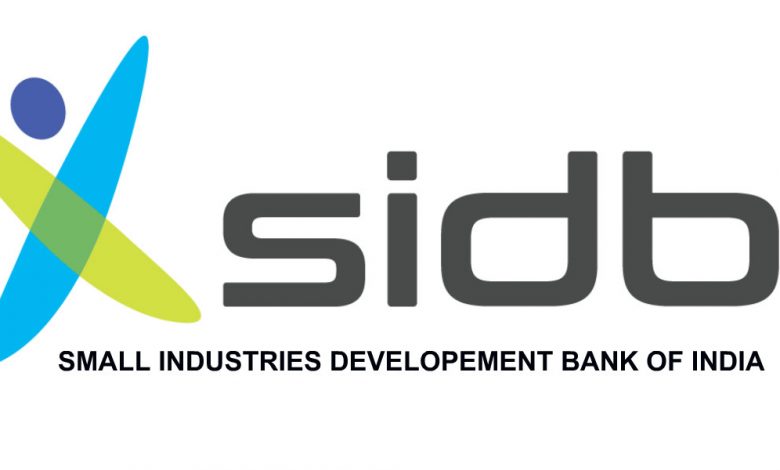 Small Industries Development Bank of India (SIDBI), the principal financial institution engaged in the promotion, financing and development of Micro, Small & Medium Enterprises (MSMEs), and CRIF High Mark, a leading Indian credit bureau, today, launched its fourth edition of 'Industry Spotlight' that analyses the 'Electrical Machinery' industry.
According to the report, the total amount of credit availed by the sector as of March 2021 stood at Rs.94.8 thousand crore which witnessed a Y-o-Y increase of 3.2 per cent. The report also states that the number of active loans (volume), in the sector stood at 199.49 thousand, as of March 2021.
The industry observed a quarterly decline in NPAs since Dec.2018. The Y-o-Y NPA improved by 5.83 per cent in Mar 2021 and stood at 13.6 per cent while Q-o-Q reduced by 0.35 per cent.
India is a major exporter of switchgear and control gear, transformers and parts, industrial electronics, cables, transmission line towers, Conductors, rotating machines (motors, AC generators, and generating sets) & parts. As per the report, the export credit as of March 2021 stood at Rs.2.2 thousand crores with a nearly 8 per cent Quarterly decline, and 6 per cent Yearly decline.
Shri Sivasubramanian Ramann, Chairman and Managing Director, SIDBI said, "India is the third largest producer and the second largest consumer of electricity in the world while Electrical Machinery industry in India is one of the mainstays of the economy. The sector contributes to 8% of the country's manufacturing production, 1.5 per cent to the country's GDP and 1.5 per cent to the country's exports. The government has a target of 30 per cent electric vehicle penetration by 2030 with incentives to make domestic manufacturing economically viable.