Defence Production Crosses Rs 1 Lakh Crore Mark For The First Time Ever
Stands at almost Rs 1.07 lakh crore in Financial Year 2022-23, an increase of more than 12% over 2021-22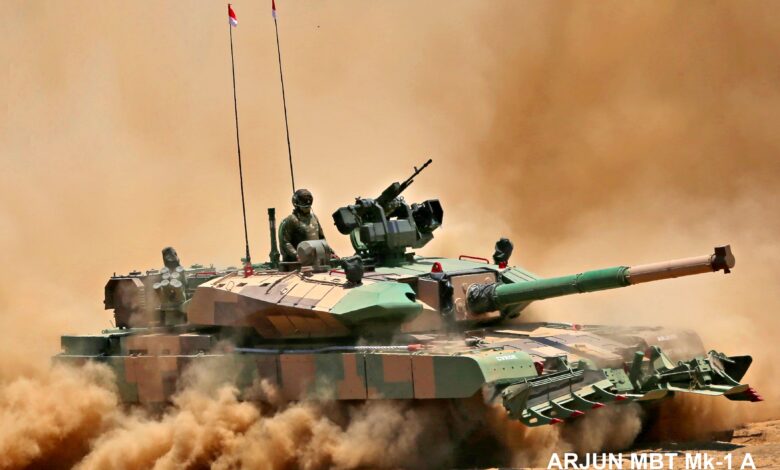 It seems that the Ministry of Defence has been successful in their efforts to boost defence production in India. The value of defence production in the financial year 2022-23 has surpassed Rs one lakh crore for the first time ever, reaching Rs 1,06,800 crore. This represents a significant increase of over 12% compared to the previous financial year when the figure stood at Rs 95,000 crore.
The government has been actively working with defence industries and their associations to address the challenges they face and promote defence production in the country. Various policy reforms have been implemented to improve the ease of doing business, including the integration of MSMEs (Micro, Small and Medium Enterprises) and start-ups into the defence supply chain.
These initiatives have yielded positive results, with a notable increase in the number of defence licenses issued to industries, including MSMEs and start-ups, over the past 7-8 years. In fact, there has been an approximate 200% rise in the number of defence licenses during this period. These measures have not only strengthened the defence industrial manufacturing ecosystem but also generated significant employment opportunities.
Overall, the government's focus on promoting defence production and creating a conducive environment for the industry seems to have paid off, leading to substantial growth in this sector and contributing to the country's economic development.