Demand For Prasad of Shri Kashi Vishwanath Through Speed Post Increases Three Fold
In 2020, an agreement was signed between Department of Posts and Shri Kashi Vishwanath Temple Trust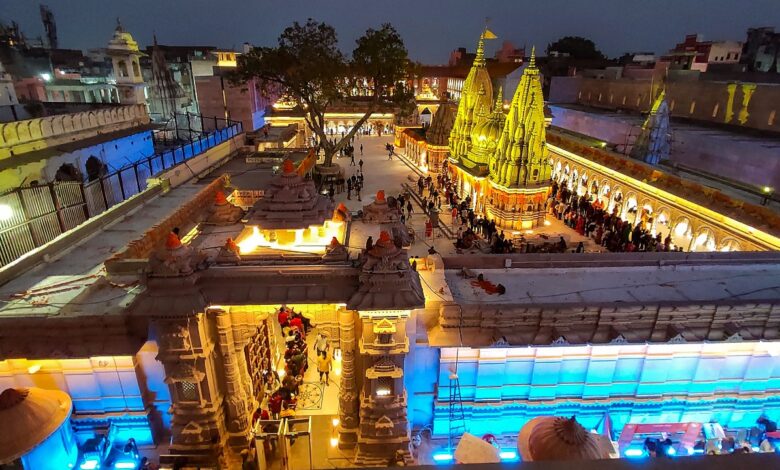 By Ratnesh Rai
After the inauguration of Sri Kashi Vishwanath Dham, a new record is being created everyday of devotees coming to visit Baba. A similar record is also being made for ordering Baba's Prasad through speed post. In 2020, there was an agreement between the Department of Posts and Shri Kashi Vishwanath Temple Trust.
Since then the Prasad of Shrikashi Vishwanath Temple is being made available to the people across the country through speed post service. After 3 years of starting the postal service, the demand for Baba's Prasad has increased three times.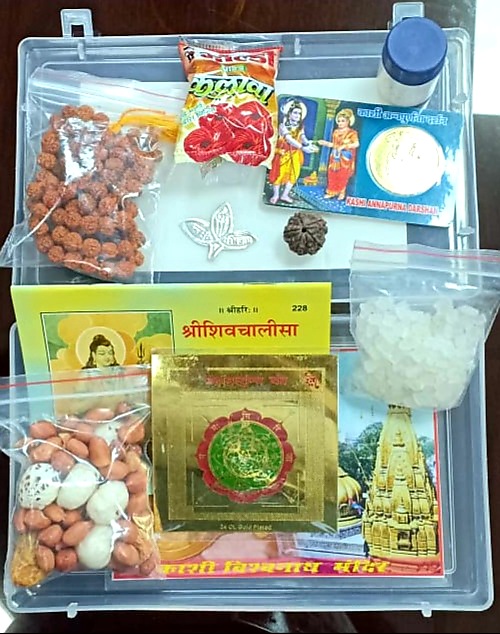 Devotees are thronging to have a darshan of Vishweshwar after Shrikashi Vishwanath Temple has come in a new-divine form. On the other hand, arrangements have also been made by the government to deliver prasad to the homes of those who are not able to reach Shrikashi Vishwanath Dham. People consider themselves blessed after receiving the prasad of Shri Kashi Vishwanath.
Postmaster General of Varanasi zone Shri Krishna Kumar Yadav said that there was an agreement between the Department of Posts and the Srikashi Vishwanath Temple Trust to deliver Baba's offerings to the devotees in 2020. The number of people asking for Baba's Prasad is increasing day by day. The demand for Prasad increases further on Baba's special days of Sawan and Mahashivaratri. Canned prasad is in tamper proof envelope. This cannot be tampered with in any way. A replica of 200 postal stamp of Varanasi Ghat issued by the Department of Posts will also be found on top of the box.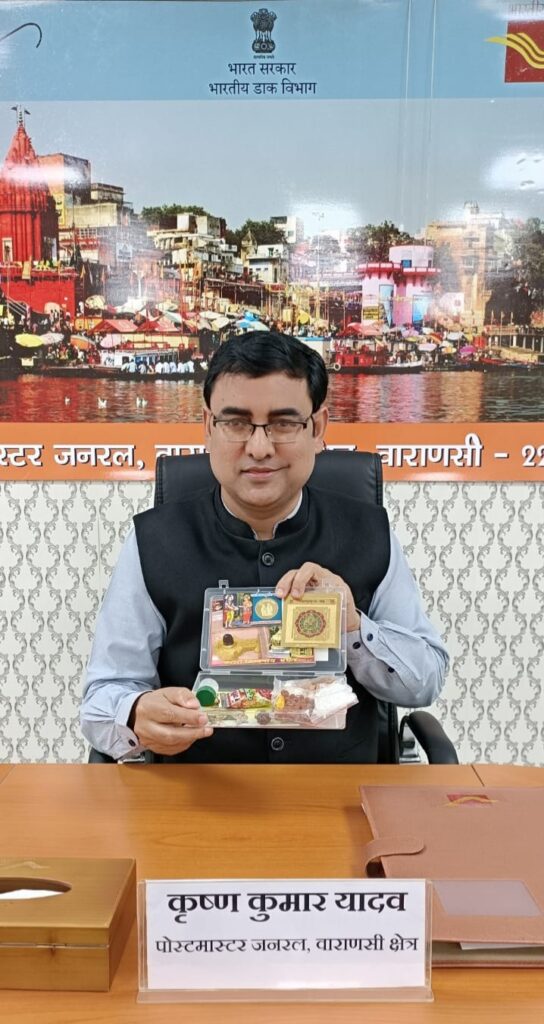 Statistics of Prasad sent by Speed Post
1501 Packet in 2020
1709 Packet in 2021
3313 Packet in 2022
2053 Packets in January and February 2023
He told that Baba Vishwanath's special blessings in the form of 11 offerings are available for Rs.251. It includes photo of Shrikashi Vishwanath Jyotirlinga, 108 beads Rudraksh rosary, metal beltpatra, Mahamrityunjaya Yantra, Shri Shiv Chalisa, picture of Baba doing alms from Mata Annapurna, imprinted coin, Bhabhuti, Raksha Sutra, Rudraksh bead, dry fruits, packet of sugar candy etc. Are included.
How to order Baba's Prasad while sitting at home?
An E-Money Order of Rs.251 only has to be sent from your nearest post office in the name of Senior Superintendent Post Office, Varanasi (East) Circle – 221001. As soon as the e-money order is received, the Prasad is dispatched by speed post to the address given by the Department of Posts immediately. Apart from this, it can also be obtained from the counter of Varanasi City Post Office for just Rs.201.