Discrimination Against Women Employees By SBI ? DCW Chief Writes To Top Management Of Bank
This follows a recent circular issued by SBI that prevents women who are more than three-month pregnant from joining service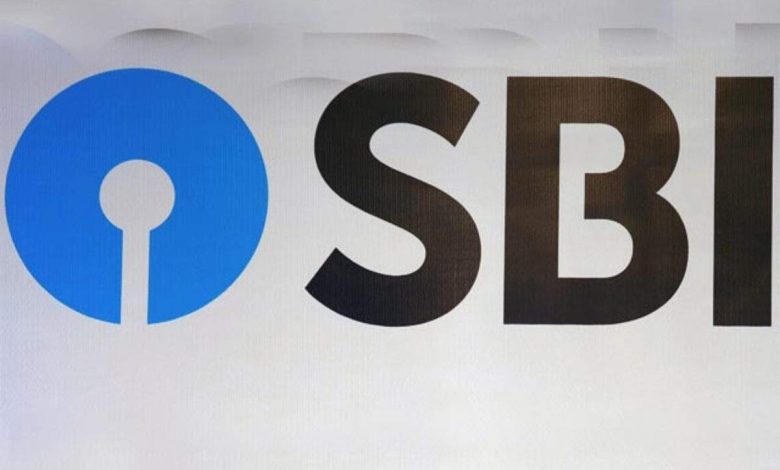 Delhi Commission for Women (DCW) Chief Swati Maliwal has shot a letter to the top brass of the State Bank of India for a recent circular issued by the bank on December 31 prevents women who are more than three-month pregnant from joining service, despite having been selected through due process. The content of the letter is given below for the benefit of the viewers of www.indianpsu.com –
The Delhi Commission for Women has taken suo-molo cognizance on media reports of framing of new guidelines by the Stale Bank of India for new recruitments and promotions. As per media reports, a recent circular issued by the bank on December 31 prevents women who are more than three-month pregnant from joining service, despite having been selected through due process.
The circular states that she will be "considered temporarily unlit and she may be allowed tojoin within four months after delivery of chi Id…The Bank seems to have fran1ed rules which stale that if a woman candidate is three months pregnant, then she would be considered as 'temporarily unlit' and would not be given immediate joining upon her selection.
This is a very serious matter. This action of the bank appears to be discriminatory and illegal as it 's contrary to the Maternity Benefits provided under 'The Code of Social Security. 2020. Further, it discriminates on the basis of sex which is against the fundamental rights provided under the Constitution of India.
In view of the above, please provide the following information to the Commission :
Please provide a copy of the said rules/guidelines issued by the Bank.
Please provide a copy of similar rules/guidelines operational before issuing the new rules.
Steps taken by the Bank to ensure that the said guidelines are non discriminatory to women and to amend/ withdraw the said rules/guidelines.
Detailed process through which these guidelines were formed along with the names and designations of the approval authority.
Detailed action taken report in the mailer.
Please provide the sought information to the Commission latest by 01.02.2022.