Disinvestment – the fiscal saviour?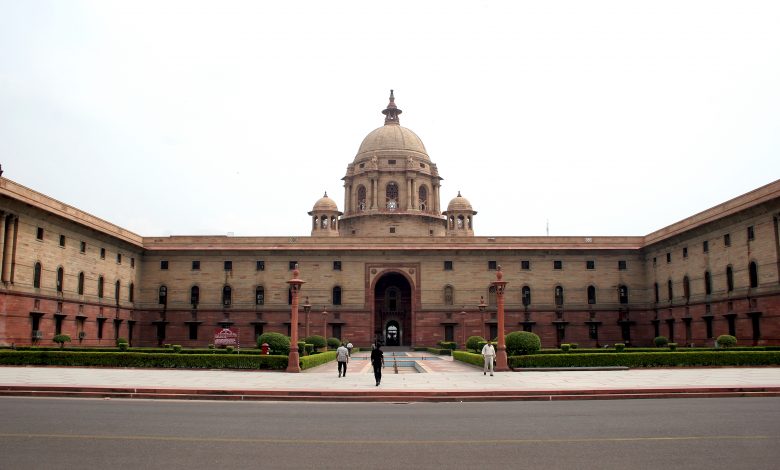 Weak Economy with an already stretched fiscal position due to the current covid-19 crisis has made the government to rework its strategy on disinvestment and push through strategic sale in some of the Indian PSUs to fill in empty coffers. Considering all the fiscal packages announced till date, growth slowdown and decrease in tax compliance, economists expect the fiscal deficit of the central government to slip to 7% of GDP in the FY21. There seems no end to the pandemic crisis as of now and under such conditions, disinvestment remains the only avenue to raise quick revenues.
The Union Government has till date given in-principle approval for disinvestment of 33 Central Public Sector Enterprises (CPSEs) that include subsidiaries, units and joint ventures. Under this strategic disinvestment, the Central Government will sell its majority stake and transfer the management control to the investor.
Cabinet approval for strategic disinvestment is already in place for Bharat Petroleum Corporation Ltd (BPCL), Shipping corporation of India Ltd. (SCI), Container Corporation of India Ltd. (CONCOR), THDC India Ltd. All the divestment candidates have seen substantial erosion in value with all three stocks down 25-42% from peak values.
While DIPAM has announced the appointment of the transaction advisor, merchant bankers and evaluators for the divestment, the individual companies have also made several announcements which can be seen as steps to initiate the divestment process.
Cabinet approval for strategic disinvestment is already in place for BPCL, Shipping Corporation, CONCOR, THDC India Ltd. @BPCLimited @shippingcorp @concor_india @Geetu_Moza @FinMinIndia @SecyDIPAM https://t.co/udOMKj7FYd pic.twitter.com/FH8xwCBJn4

— Indian PSU (@IndianPSUs) July 17, 2020
The government has set an ambitious target of Rs 2.01 lakh crore from disinvestment in FY21 which is more than three times the revised target of Rs 65,000 crore in FY20. Fiscal deficit for FY20 stood at 4.6% compared to revised estimate of 3.8%. While the disinvestment plan of the govt is back on radar as it remains the only saviour, government track record does not enthuse much confidence. The Central Government has achieved its divestment target only twice in the last eight years. And finding buyers when the world is fighting recession is going to be a difficult task.
(Indian PSU: A 360-degree web platform for Public Sector Undertakings of the country. Follow @IndianPSUs for all the News & Views on PSUs, Corporates, Markets, Bureaucracy, Public Policy)