Diwali Dampener For SAIL Employees With Arrears Not Reaching In Their Accounts
Non-availability of Steel Minister in New Delhi is being cited as the main reason for this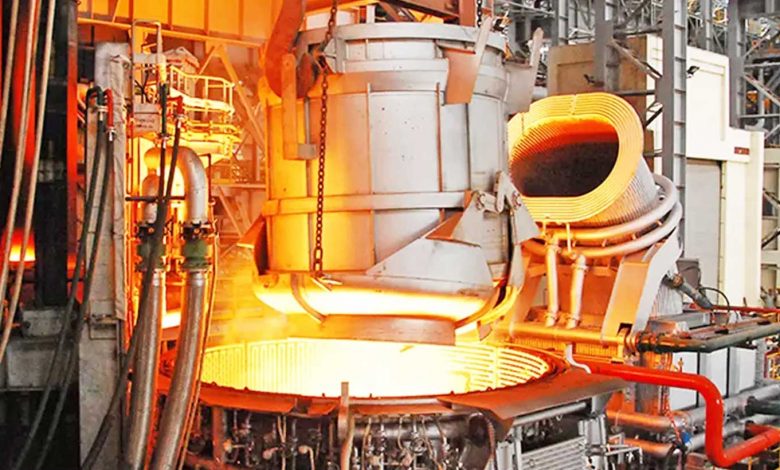 Over 55 thousand workers and thousands of officers of behemoth PSU Steel Authority of India Limited (SAIL) were greeted with disappointed on the eve of Diwali as payments of arrears did not reflect in their accounts.
The 58-month old wage settlement reached a conclusion between unions and SAIL management with consensus on 15 percent Minimum Guarantee Benefit and 35 percent in perks. SAIL Management has made a provision of Rs. 2005 crores for this purpose. This enhanced wage would be effective April 1, 2020 which means that the employees of the Steel PSU will get arrears from this date. The proposal in this regard was approved by the SAIL Board and sent to the Steel Ministry for the final nod and signature of Union Steel Minister Shri RCP Singh on last Friday.
But then came Saturday and Sunday when the Ministry was closed. Following this, Union Steel Minister Shri RCP Singh (who belongs to Janata Dal United) had to rush to Patna following the results of the by-polls and the proposal could not be signed by him. The proposal awaits his signature when he is back in New Delhi and sources say that it will be only next week, when the proposal would be signed by him, clearing the way for payment of arrears to SAIL employees and officials.