Ease Of Doing Business Will Ease The Life of Entrepreneurs In Uttar Pradesh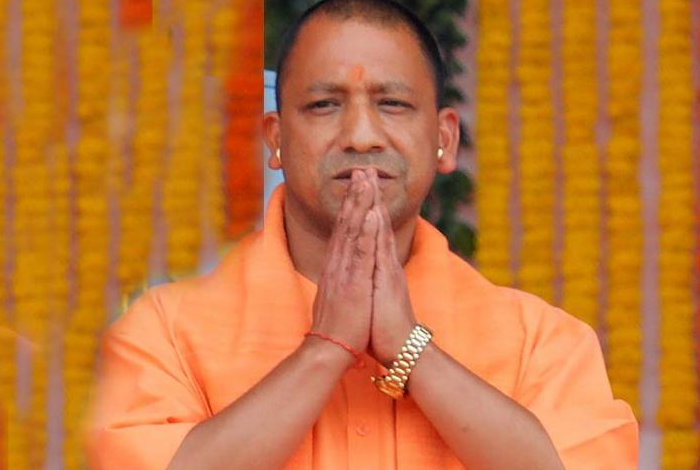 The Yogi Adityanath government of Uttar Pradesh has increased its focus on the Ease of Doing Business for further development and investment in the state. In order to encourage investment and make the Ease of Doing Business more effective, the state government has connected more departments on the single window – Nivesh Mirta portal, is now providing 166 services online. Till now, only 14 departments were linked with the portal so far.
Instructions have been issued by the Chief Secretary of the state, R K Tiwari, that the feedback on the portal should be reviewed every month at the additional chief secretary and the secretary level. Due to the facilities and subsidies given by the state governments, many companies like Samsung are coming to the state and that too relocating from China. In order to provide better facilities to entrepreneurs, the work of making Nivesh Mitra portal more effective has been started.
Other departments including agriculture, silk have also been added to the portal and a dashboard has also been developed for portfolios in the portal so that entrepreneurs can also lodge their suggestions and complaints.
If an entrepreneur is dissatisfied in any way with the functioning of the Nivesh Mantra portal, the reason will be evaluated at higher level. After the problem is resolved, its information will be given to the concerned applicant and necessary changes will be made in the departmental process based on the feedback. Also if the applicants case is stuck because of a departmental officer or an employee, instructions will be given to take action on it.
Instructions have also been issued on the behalf of the Chief Secretary of the state, R K Tiwari, to the additional chief secretary and secretary to review the suggestions of the applicant on the dashboard of Nivesh Mitra portal through the dash board and a password and login ID have also been made available on email for use.
From February 2018 to 2020, a total of 2,05,310 applications have been made through Nivesh Mitra portal, out of which approval has been granted at a rate of 79 percent. Recently, the  portal has been praised by many big companies like PepsiCo India, Jubilant Life Science, Samsung, Parle Agro, LG electronics, etc.