EESL Has Installed More Than 1.28 Crore LED Street Lights Across 29 States/UTs
Installation under Street Lighting National Programme, says Union Power & NRE Minister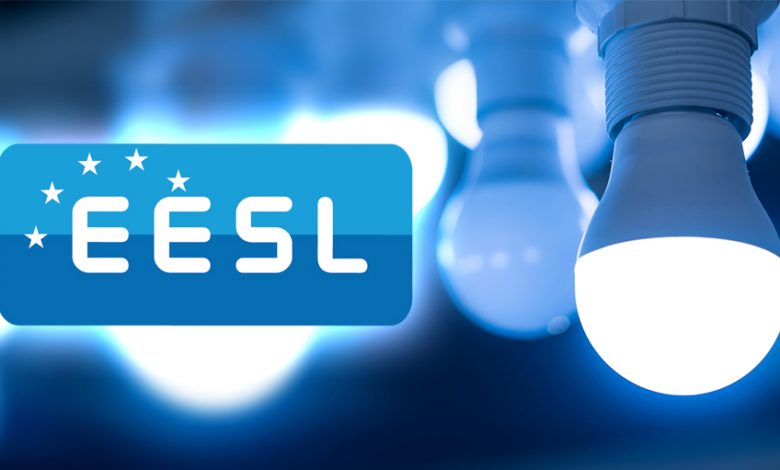 The Hon'ble Prime Minister on 5th January, 2015 launched Street Lighting National Programme (SLNP), which is being implemented by Energy Efficiency Services Limited (EESL), a joint venture company of Public Sector Undertakings (PSUs) of Ministry of Power to replace conventional Street Lights with smart and energy efficient LED Street Lights across India.
The programme is being implemented across the country.
Street Light National Programme (SLNP) is a voluntary programme. Under the programme, EESL had set an objective of converting an estimated number of 1.34 crores existing conventional Street Lights across all Urban Local Bodies (ULBs)/Gram Panchayats (GPs) of the country with energy efficient LED Street Lights in 5 years. For the same, EESL enters into agreement with ULBs/GPs directly or through the concerned State/UT Governments before replacement of Street Lights is taken up by EESL.
Being a voluntary programme, no specific targets have been set for SLNP. Till date, EESL has installed more than 1.28 Cr. LED Street Lights across 29 States/UTs
This information was given by the Union Minister of Power Sh. R.K. Singh in the Lok Sabha today.