Electricity Will Be Generated From Domestic Waste Of Varanasi
NTPC will implement this project in collaboration with Varanasi Municipal Corporation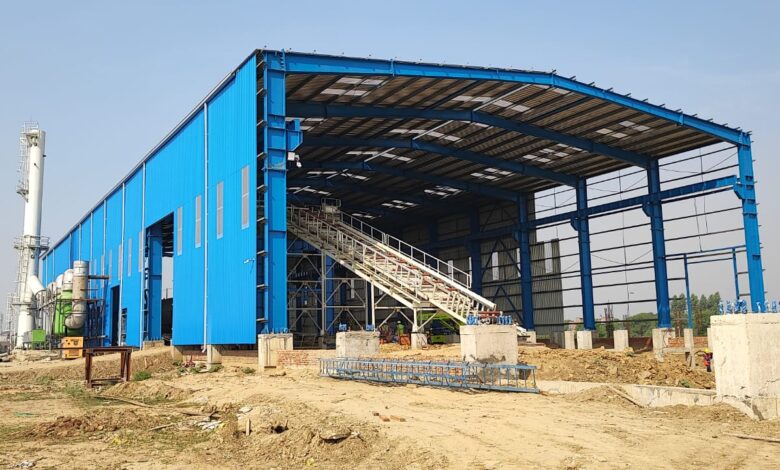 By Ratnesh Rai
Now electricity will be supplied to the residents of Kashi only from the waste coming out of the houses. In fact, the double engine government is about to start a plant to make coal from waste in Varanasi, which will be the first plant of its kind in the country to make coal from waste. It has been successfully tested. NTPC is implementing project of Rs. 200 crores under the name of Varanasi Green Coal Project.
The Yogi Adityanath government has provided free land for this project. Commissioning in November 2023, the plant will produce 200 tonnes of coal per day. The state-of-the-art plant will make coal without spreading pollution and bad smell. This project will also provide new employment opportunities. At the same time, preparations are being made for the second test of the plant.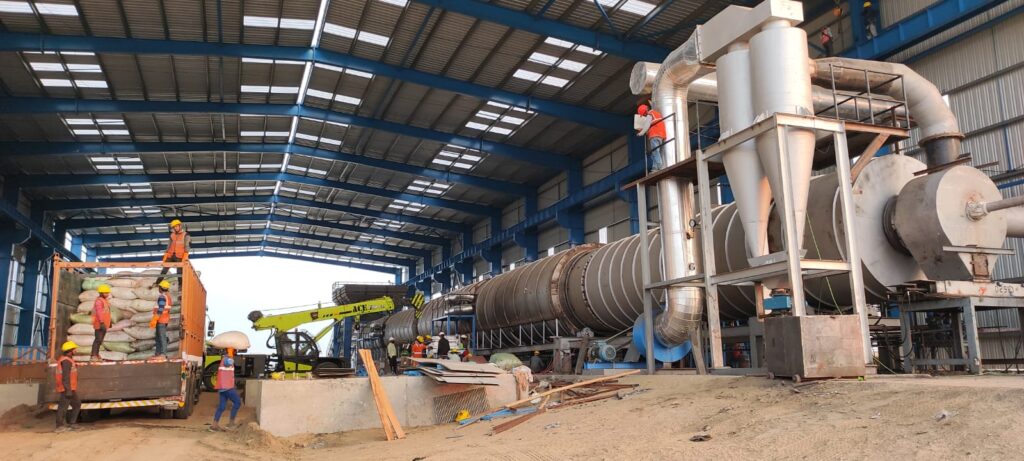 Plant is being constructed in 16 acres
The garbage coming out of Kashi will no longer be seen scattered anywhere. Also, there will be neither bad smell nor pollution, but electricity will be generated by making coal from it. NTPC will do this work in collaboration with Varanasi Municipal Corporation. Ajay Kumar Ram, Executive Engineer of Municipal Corporation's Electrical and Mechanical Department, said that the plant is being constructed on 16 acres in Ramna of Varanasi, the cost of which is about 200 crores. Varanasi Municipal Corporation will provide solid waste to NTPC Vidyut Vyapar Nigam Limited, which will be converted into coal.
About 200 tonnes of coal will be produced from about 600 tonnes of solid waste per day. 3 units will work for this project, in which one unit will remain in standby. On the other hand, hundreds of people will get employment after the start of the plant. The executive engineer said that in the first test of the plant in October, 3 tonnes of coal was made from about 6 tonnes of waste.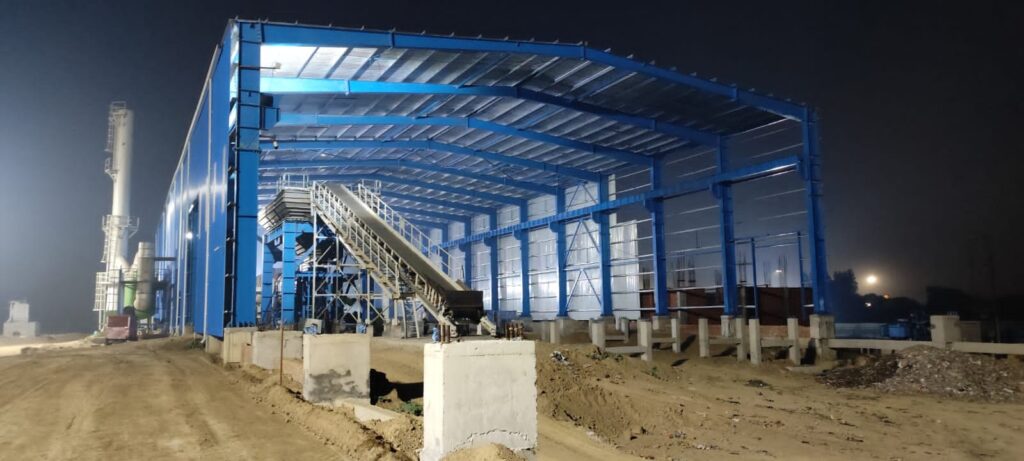 The plant will start in November
The Executive Engineer told that this technology is a unique example of self-reliant India. The coal coming out of the plant will be sent to NTPC plants within 200 km (Vindhyanagar, Tanda, Meja, Shaktinagar) where electricity will be generated. He told that due to the installation of odor control system, there will be no foul smell from the garbage. No toxic gas will be released from the plant.
This project will be in accordance with international standards, which will also benefit in carbon credits. The installation of the green coal project plant was started in 2021, whose production will start in November.