Enforcement Department Carries Out Multiple Raids Against Chinese Mobile Manufacturer Vivo And Firms Linked To It
The raids were carried out at over 40 locations across the country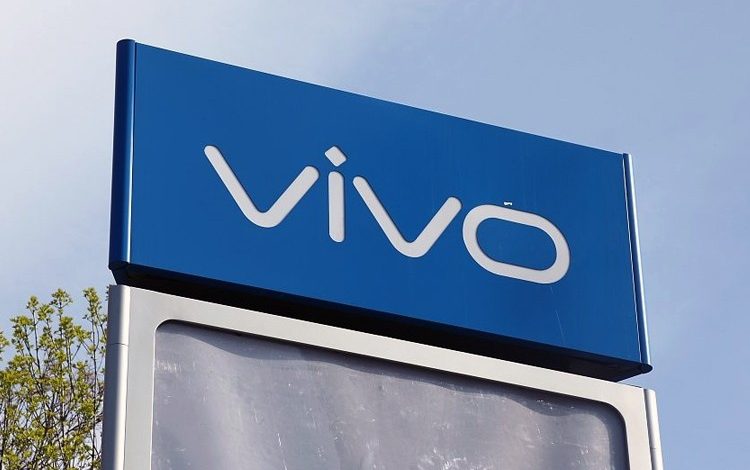 Enforcement Directorate sleuths conducted raids at more than 40 locations across the country, against top Chinese mobile manufacturer Vivo Communication Technology Company Limited and several firms linked to it, sources said. The development comes amid the government's increased scrutiny for businesses that trace their origin to the neighboring country.
In May, local units of ZTE Corp. and Vivo Mobile Communications faced investigation for alleged financial irregularities. Xiaomi Technologies Limited is another Chinese firm that has been on the radar of the investigation agency.
The scrutiny against Chinese firms tightened after tensions at the border between the two countries in 2020, leading to multiple rounds of talks. More than 200 mobile apps, including TikTok, have been banned since then.
The Enforcement Directorate had also called Manu Jain, CEO of Xiaomi Technologies Limited, for questioning.