#EXCLUSIVE GMR Group Receives Legal Notice for Felling Thousand Plus Trees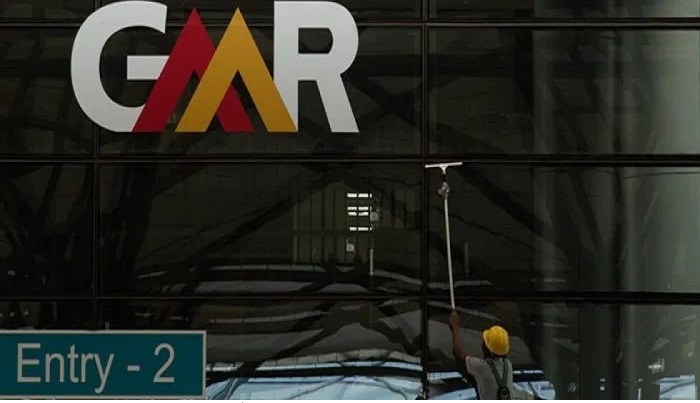 Surrounded by controversies of sorts, the GMR Group, which operates the Delhi International Airport Limited (DIAL), has been sent a legal notice regarding the tree felling it has done in order to expand its aviation base.
The legal notice was sent to the GMR Group on Friday by environment activist and practicing lawyer of the Supreme Court of India, Manish Kumar. The notice demands an answer from the conglomerate regarding tree felling in a week, failing which the lawyer has said that he will take the legal course.
Speaking to indianpsu.com, Advocate Manish Kumar said that he came to know about the news of tree felling without permission through www.indianpsu.com He said that as the GMR Group was not responding to media queries regarding obtaining prerequisite permission to cut trees for expansion for its airport infrastructure, he felt something was indeed amiss and hence this legal notice.
The Group, which operates the Delhi International Airport Limited (DIAL), when repeatedly asked by indianpsu.com about illegally cutting thousands of trees, choose not to reply to emails and phone calls.
According to an exclusive report of indianpsu.com, The GMR Group, in a bid to expand its airport operations had recently, near the Indira Gandhi International Airport, felled over a thousand full grown trees, without any permission from the Delhi government or the Central government.
News portal indianpsu.com, had send an email dated: August 13, 2020 asking them whether the GMR Group was at present engaged in expansion of Phase-3 for new runaway and External Cross Taxiway (ECT) from Raddisson Blu Hotel to Terminal-3, for which the road had been blocked and traffic had been diverted.
It was also asked whether the GMR Group had obtained any written permission from the Delhi Government or the Government of India.
A news item titled "Accused of Felling Thousand Plus Trees, GMR Group Chooses to Keep Mum" was published on August 18, when no reply came for five days despite repeated reminders over email and telephone.
(Indian PSU: All about Indian Public Sector Undertakings. Follow @IndianPSUs for Indian, Global News and Views on PSUs, Corporates, Bureaucracy, Public Policy, Banks, Defence and Breaking News)